The Japan National Tourism Organization (JNTO) spotlights art and design-related attractions in a new travel guide 99+1 JAPAN: Traveling through Art, Design, and Architecture and an accompanying website that might just inspire you to rearrange your next travel itinerary.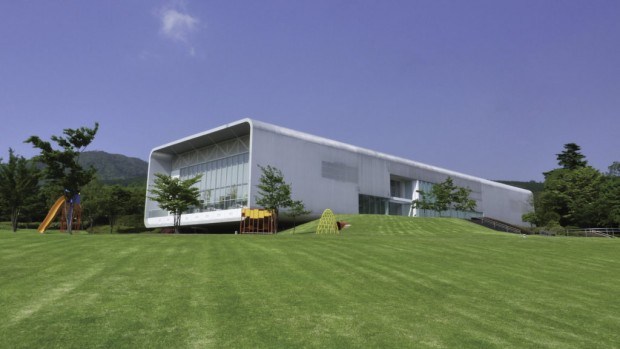 The comprehensive pocket guide features a region-by-region curation of ninety-nine of Japan's most captivating destinations starting in Hokkaido, moving south through Tokyo and Kanto, and ending in Kyushu and Okinawa. Curated by renowned architects and designers, you won't find Kinkakuji or Meiji Shrine in these pages (although they warrant a visit all their own); this guide focuses on more esoteric art and design-related destinations less familiar to most foreign travelers. Its mission is clear:
Get off the beaten path and onto a more creative trajectory by planning your trip to Japan around art, design, and architectural experiences. Featuring 99 unique locations covering every region in the country, you'll be able to easily put a trip together or enhance your current plans. Comments by architects and designers, and feature essays by writer Roland Hagenberg provide additional insights.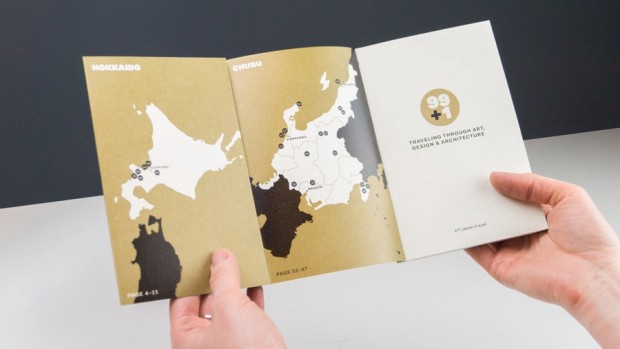 The authors don't expect you to visit every site, but they do hope you find at least one unexpected destination that makes your visit extra memorable. That's where the "+1" comes in. Your plus-one could be architect Shigeru Ban's Onagawa Station, Kengo Kuma's SunnyHills at Minami-Aoyama, or the Showa-era Kyoto Art Center. Whatever it may be, rest assured knowing you're in good hands with Japanese designers and architects. Between the careful structural planning, shokunin attention-to-detail and the aesthetic touch, each contour of every structure is given meticulous, loving consideration.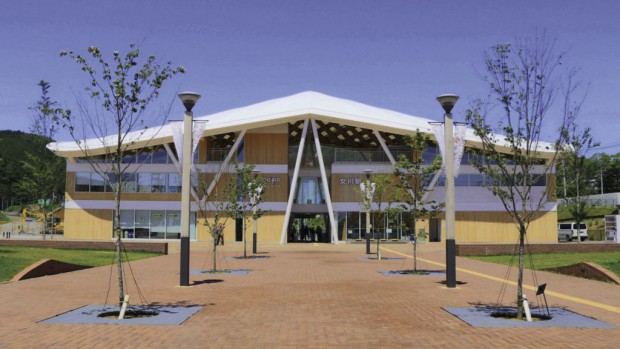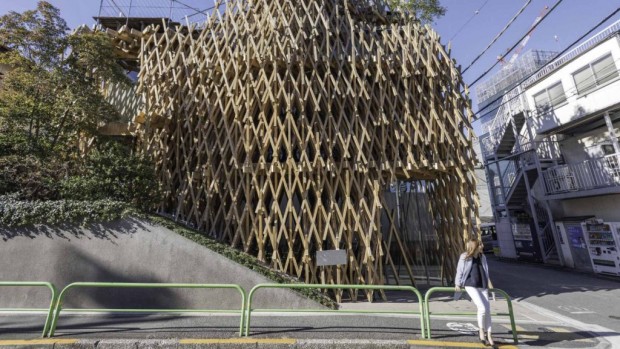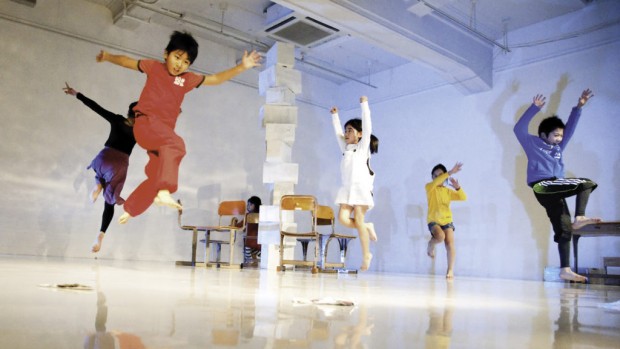 To get your hands on the print edition of 99+1 JAPAN, you'll have to track down a travel agent due to limited distribution. Fortunately, a digital copy is available for to download for free.