World Nomads recently paid a visit to Tokyo, creating a video with a decided focus on the "weird" side to Japan's capital.
In a whirlwind seven minutes, the video takes us from a hidden vibrator bar to garish love hotels and the chaos of Kabukicho.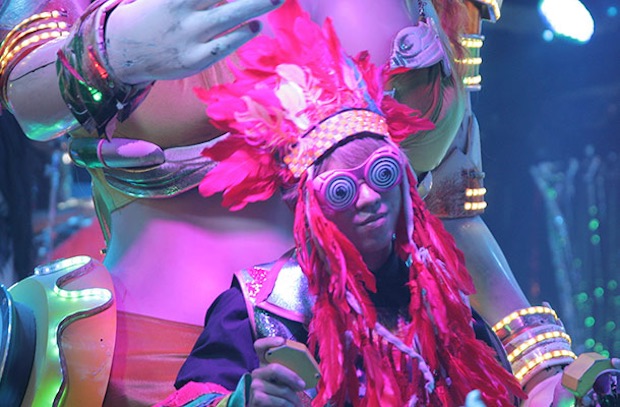 Host Miles Rowland, helped by local Ivan Kovac, try to rationalize this with some buzzwords, though it is worth pointing out that certain places featured, such as the Robot Restaurant in Shinjuku, are frequented almost entirely by foreigners.
The claim at the end that "Tokyo is the epicenter of all things Japanese" might irk some, not least residents in Kyoto and other traditional places, though it's still a more slickly produced advert for Tokyo than the official tourist bodies are likely to make.
There is also this follow-up video, which takes a look at the cat cafe phenomenon.