Japan is a country that seems to inspire more than its far share of stereotypes and myths. The overseas media is also complicit in perpetuating many of the images of Japan that make it seem weird, exotic and unfathomable. What irk the most are the ones that mold Japan as a nation of wackos with bizarre tastes in fashion, beauty, sex and entertainment. This isn't just Japan; the western media continually likes to mock and belittle Asian countries. Would Psy have been such a hit if there hadn't been a "weird dance" (actually originally very tongue-in-cheek)?
Here are five we particularly dislike and feel are wrong (in whole or in part), and also harmful and patronizing.
Mascot obsession
Yes, there are mascots — lots of them.
The Self-Defense Forces have them, as do the police and even the Japanese Communist Party. Some days it feels like you can't get away from mascot characters, on TV, advertising or merchandise. But that doesn't mean people are stupid or only interested in something because of a mascot.
Mascot culture has been a big success story for regional tourism, hence why it has become something of a phenomenon in recent years. This is a fascinating social development and offers lessons in tourism. But also don't confuse it with the idea that everyone in Japan walks around with mascot toys in their bags.
A nation of geeks
This links in with the mascot thing. Sure, manga and anime are popular here. However, one of the biggest mistranslations and inaccurate use of language concerns the idea of "subcultures". If we had a yen for every time we saw the words "anime subculture" in Japanese or English. More often than not, it's being used incorrectly. What's important here is how manga and anime are indeed mainstream — but in the sense that cartoons and comics are part of popular culture in America too. No one calls American geeks because of how successful "The Avengers" was, right? But the movie was seen by thousands of non-fans too.
What has changed in recent years is that certain types of manga and anime have risen in status — by which we mean subcultural content previously associated mostly with hardcore fans, especially science fiction. However, manga and anime itself is not a subculture. Quite the opposite: they are part of pop culture. So just because they are a visible element in Japan, it cannot be correlated solely with "geeky" culture.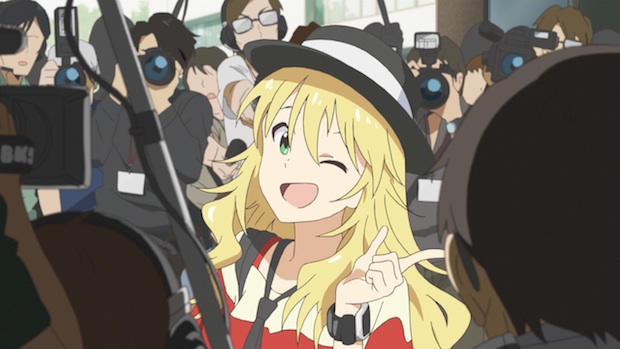 The difference is that there is a whole wealth of anime and manga that can be enjoyed by adults too, not to mention the tens of thousands of titles specifically meant for older audiences (and we don't mean "adult content" either). This is like how there are graphic novels and the likes of Robert Crumb in America, plus a quality Pixar animation is entertaining for all ages.
That's what's interesting; not that everyone in Japan is an otaku because they read comics even after the age of 18, but that there are comics that cater to predilections that go way beyond superheroes. If you look at the annual list of bestsellers, Japan has some of most varied reading tastes. What was the biggest box office hit recently in Japan? Yes, it was an anime. But it was Studio Ghibli's "The Wind Rises", which frankly is as mainstream as any Disney picture.
What makes us doubly angry is that "Cool Japan" is also getting it wrong, promoting a subculture — something for a select taste — as representative of all that's good about Japan. And so we have embarrassments like AKB48 (not even a true example of genuine otaku culture anymore) performing at the ASEAN gala banquet.
Weird beauty
We have been guilty of helping with this myth ourselves. Sure, there are some bizarre beauty gadgets in Japan. But they are genuine skincare and health tools, no matter how odd the pictures sometimes look. From electric nose-lifters to face sliming mouthpieces, there is a whole pantheon of frankly visually alarming gadgets out there. But we actually think these are pretty amazing and not just to be scoffed at.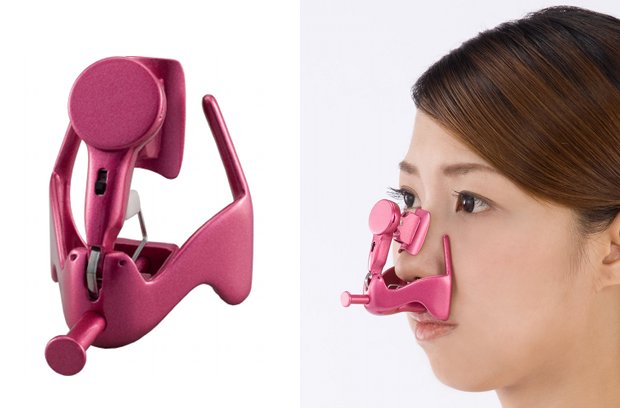 Either way, they are unusual items that are used by a minority of people. It's not the case that everyone women is walking around with wacky mouthpieces jutting out of their jaws in a quest to retain their youthful beauty.
And at the end of the day, the beauty trends that should really be grabbing the headlines are the amazing quality of Japanese cosmetics and make-up, from Shiseido to Kanebo and shu uemura.
Sexual disfunction
The catalog of articles here would be notorious and too long to list, but the perennial claim is one of two extremes or even both at the same time: the Japanese are not interested in sex anymore, and/or they are super kinky and like to get their kicks at strange fetish clubs or through 2D characters.
There are extremes in every culture and we love how Japan, free of the notion of original sin and other moral hangups in the monotheistic world, is able to find a way for more unusual sexual customs to exist alongside the so-called mainstream. But they are just that: fringe elements. As healthy and often refreshing (if mind-boggling) as they are, the majority of men in Japan are not interested in pursuing anime girls or even Akihabara "idols".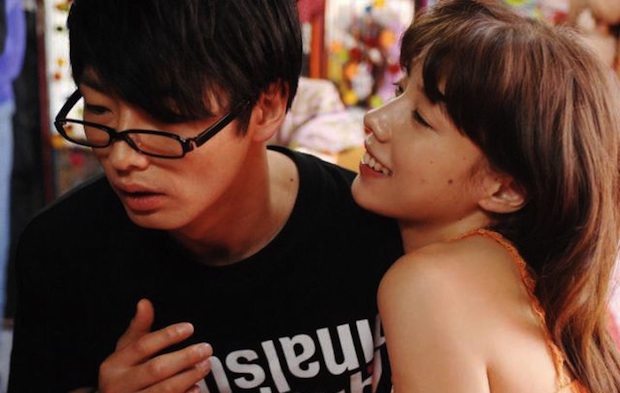 And we find it laughable this image that young people are not interested in sexual relations (any reporter who writes an article on this should go and visit a college campus or nightclub).
Japan is prohibitively expensive
Not so "wacky" this one but we still hate it always gets rolled out as a stereotype to explain how "opaque" and formidable the lifestyle in Japan — especially Tokyo — is. Japan is not expensive. Sure, if you take the average apartment in America and Europe and compare it to a similar size in Tokyo, it will seem crazy. But no one lives like that. Things are compact in Japan (not small, compact) and you have to adjust your scale a little. In fact, it is far more affordable to live alone in Tokyo and go out for meals on a very regular basis than other cities.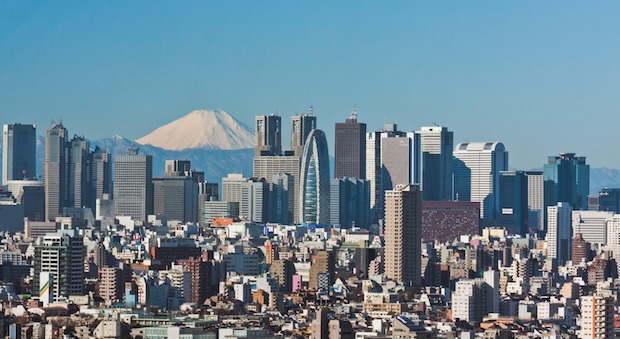 What is expensive? Up-front fees for apartments, though this has improved recently. Some fruit and vegetables. Hostess clubs. Shinkansen bullet train tickets.
Everything else is pretty reasonable, not least because consumption tax is relatively low (it's going up this spring, though) and prices have hardly changed in over ten years (the up side of the "Lost Decade"). You can shop at UNIQLO et al if you are on a budget and there is a host of great eating-out options for as little as ¥1,000-¥2,000 for a nice meal. Try getting an apartment for one, paying for daily transport costs, utility bills and going out half a dozen times a week in New York or a major European city… and then you'll see what we mean.
And if don't believe us, head over to Tokyo Cheapo for some tips on enjoying yourself in Japan on a budget.