It's 40 years since Doraemon first burst onto TV screens in Japan and the blue robotic cat hasn't looked back since.
Next year also marks five decades since Fujiko F Fujio originally created the iconic time-traveling cat in a manga for Shogakukan. The adventures of Doraemon, Nobita, et al have proven to be one of the most enduring manga and anime franchises in Japan. Because there are legions of fans who aren't satisfied with just existing venues like the Fujiko F Fujio Museum in Kawasaki, which will host a special 50th-anniversary exhibition from January, a dedicated Doraemon gift shop will also appear soon in Odaiba.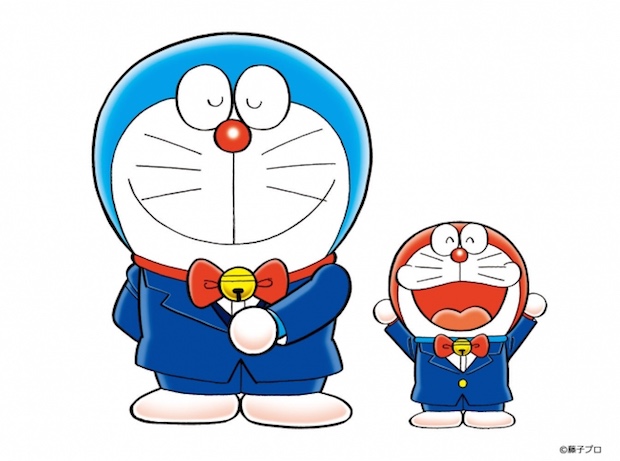 Set to open sometime during the winter in the Diver City commercial complex in the bayside area of Tokyo, details are rather slim at present but the store will surely become an immediate Mecca for fans seeking their own Anywhere Door or other Doraemon merchandise. (Any hardcore fans who also want to work at the shop, rest assured that the operators are currently recruiting people now.)
And even if you can't make it to Odaiba, you can still shop for plenty of Doraemon goodies online.