Fans of Makoto Shinkai's blockbuster anime Weathering with You will definitely want to seek out the Weathering with You Cafe.
In keeping with the anime's themes, the cafe menu features many meteorologically-inspired food and drinks such as the Secret of the World Acai Bowl, the Sun is Coming Out Tiramisu, and the Whirlwind Cloud Whipped Latte. Some of these are based on specific scenes and images from the anime, which has dominated movie theaters in Japan this summer.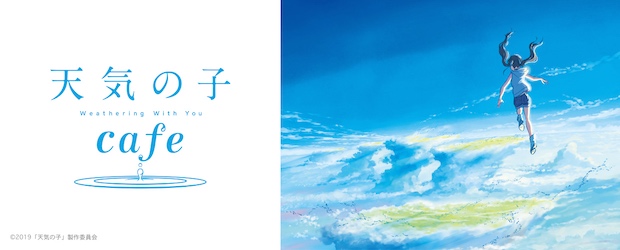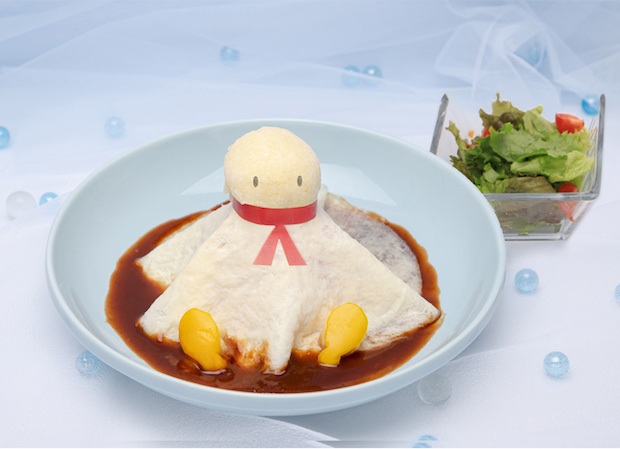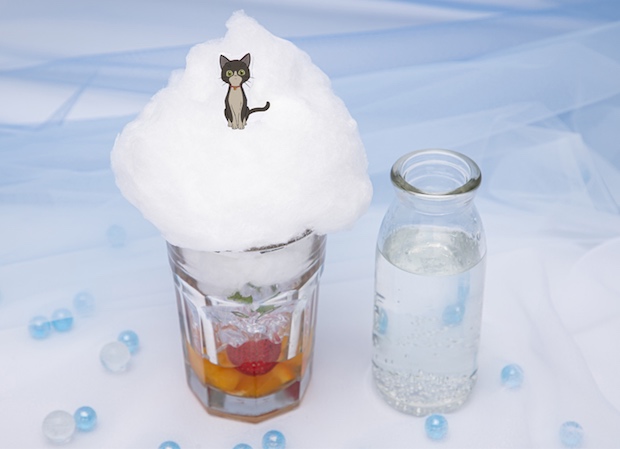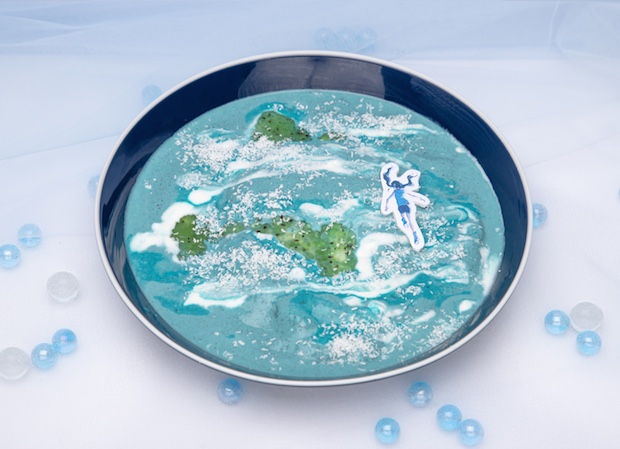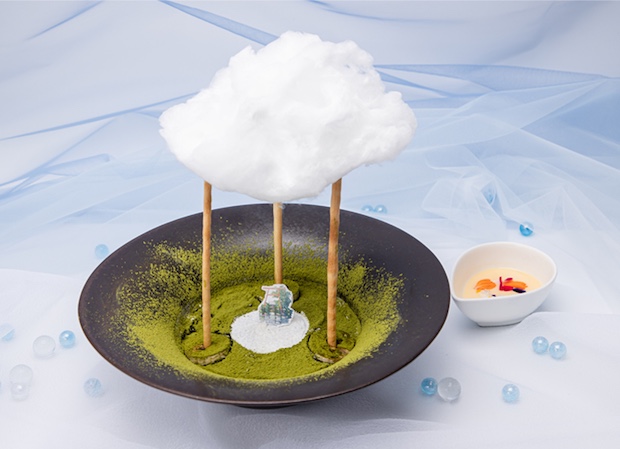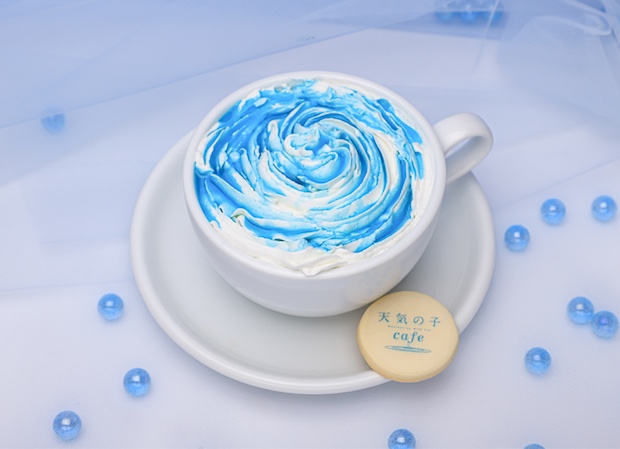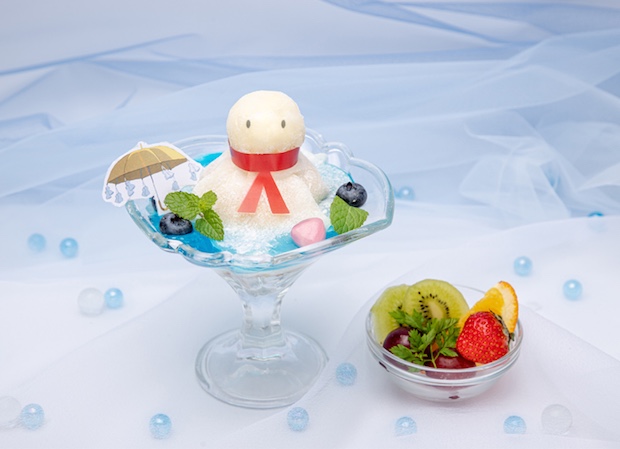 All customers receive a special coaster featuring character art. If that's not enough, there are various other merchandise items, including stickers, badges, smartphone covers, bags, and umbrella-style coasters, available from the cafe's attached gift shop.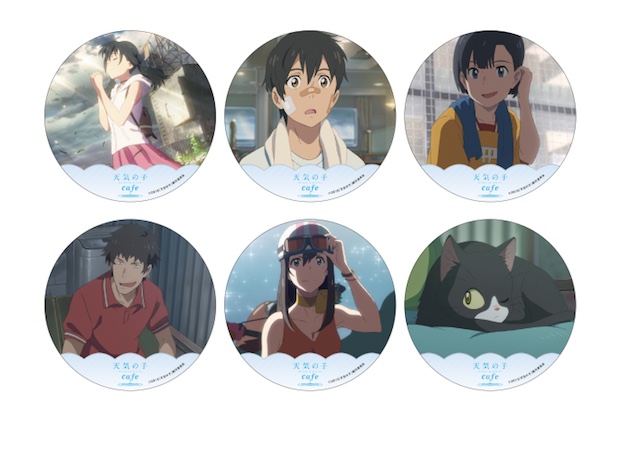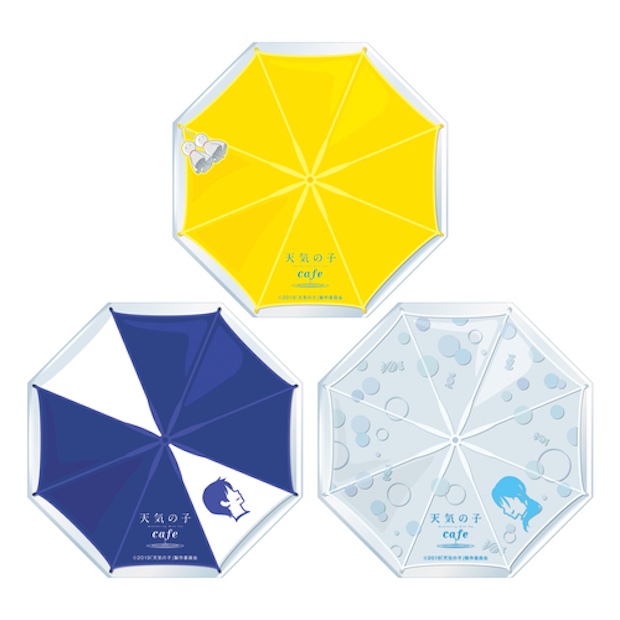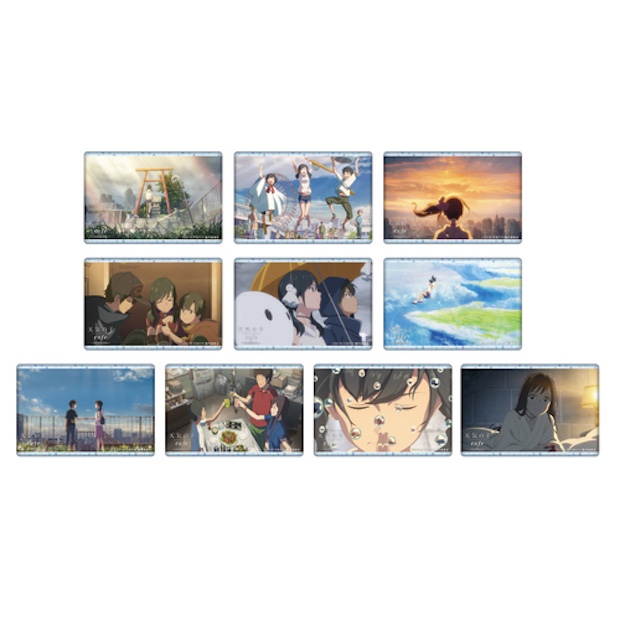 The Weathering with You Cafe opens in Tokyo in Omotesando on October 8th and there is also a branch in Osaka, in the central neighborhood of Shinsaibashi, opening October 10th. Both branches will operate until November 17th. Reservations can be made online.
These kinds of pop-up cafes based on anime and other franchises are very common marketing strategies in Japan. Past examples include Pokémon, Sailor Moon, and Kirby. Inevitably, Shinkai's previous anime, the mega-hit Your Name., also had its own spin-off cafes in Tokyo and Nagoya.