While originally a western custom, April Fools' Day has now become something of a tradition recently for Japanese brands and services to trick us with seemingly incredible new products or promotions.
Yes, these really are too good to be true.
Here is a run-down of some of the best hoaxes we spotted.
In time for the new movie this summer, Sony announced a Ghostbusters-inspired proton pack for catching ghosts (that is, ectoplasmic matter). In development for "over 30 years" and building on the pioneering work of Dr. Egon Spengler of Columbia University! If only this were truth!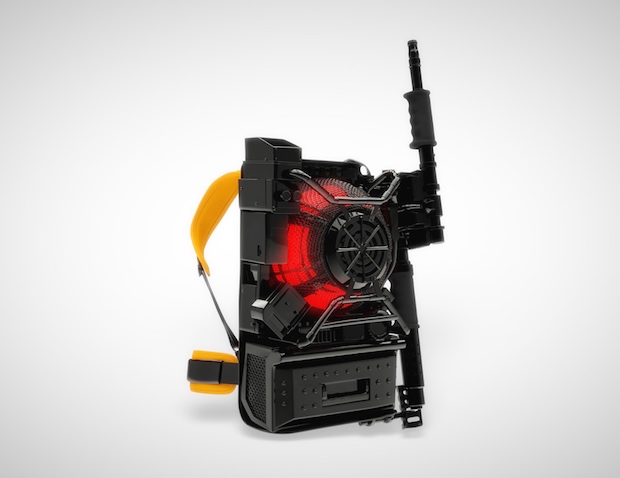 Post Pet offered to send you "pink" bear meat for a mere ¥119,029 (over $1,000). Pasture-raised and 100% organic!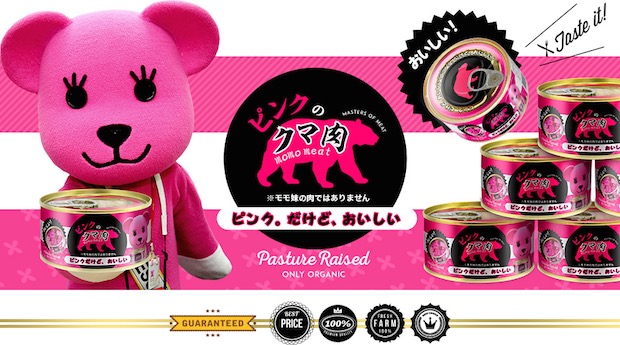 King Jim do make some strange and original products, but even the Tempra Pro was a step too far. Yes, that's shrimp tempura sticking out of that typewriter!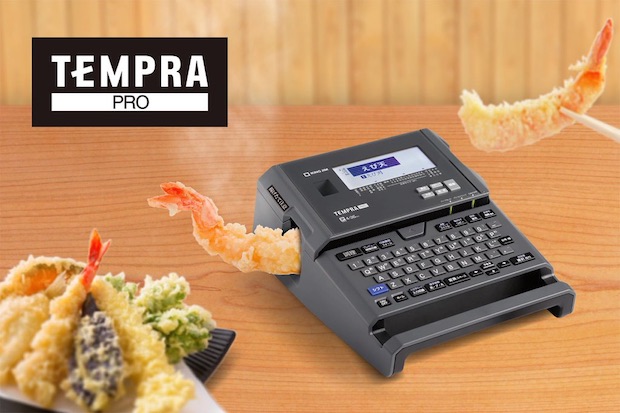 Nikka Whisky apparently released the Black Nikka Whisky, featuring luxury sea urchin.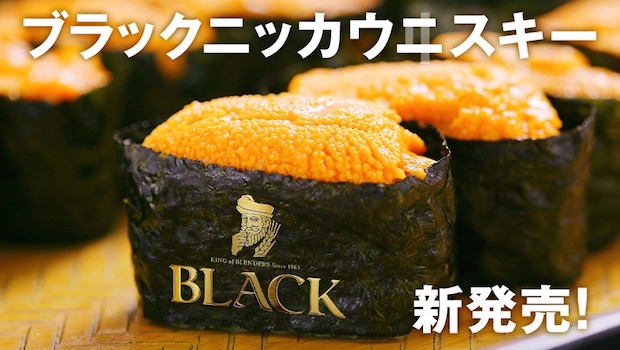 Drone Taxi jumps on the drone bandwagon in Japan with what may actually be a real service not too far in the future!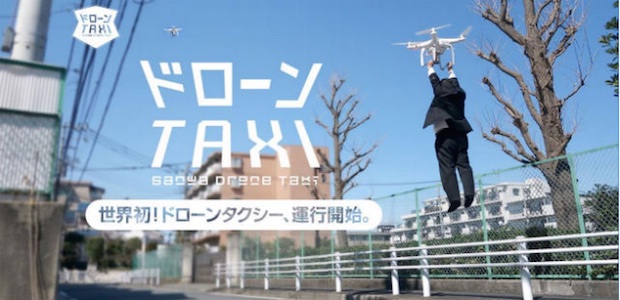 Expedia ran a similar gag with this fictitious airport pick-up drone.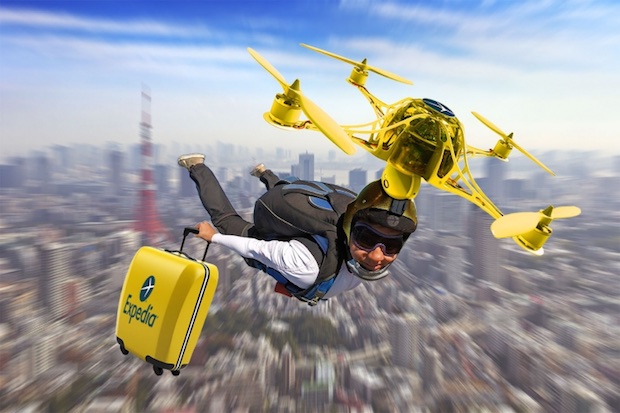 Transcend is a Japanese school satchel (called ransel) equipped with GPS, Wi-Fi, USB, a Lightning port, and 512GB of memory!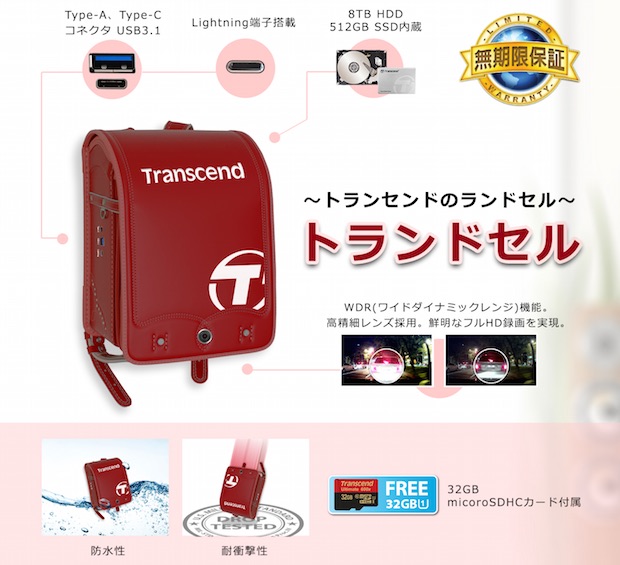 Mister Donut announced three types of "talking donut".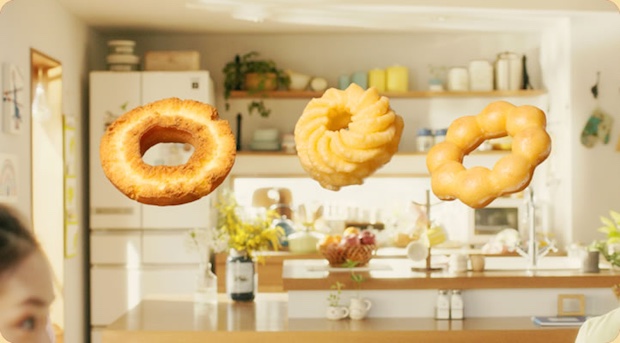 Leading toy manufacturers Takara Tomy declared that its board of executives were now all kids, which is quite an example of restructuring.

How can we make the commute shorter and more efficient? By using virtual reality so employees feel like they are going home when they are actually staying at the office. This parody mocks the Japanese work ethic that pressures office workers to put in long shifts at their desks through "inventing" technology that means they never need to leave again!
Another drone-themed April Fools' Day joke was the Nendrone, a "next generation flying figure".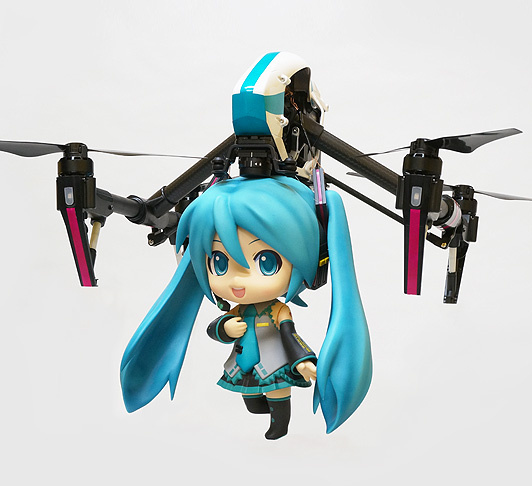 The Japanese are obsessed with cats. But even the idea of the Nyazap "cat training" gymn is taking things too far (this is a parody of RIZAP, the luxury gym that offers intensive fitness programs).
Convenience store chain Lawson decided to advertise its fried chicken with this funny "stylish" chicken costume.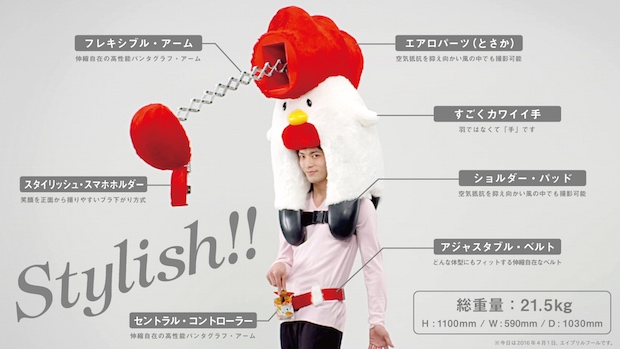 And finally, publisher Kodansha parodied Softbank's Pepper robot with this version, Paper.