Red Bull Music Academy has produced a great series of documentaries about the little-known world of Japanese video game music.
The series is called "Diggin' in the Carts" and so far parts 1 and 2 have been released. Each episode is around 15 minutes long and have English subtitles.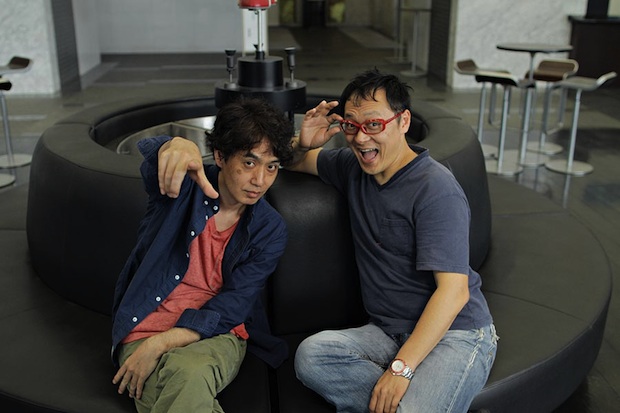 Composers featured in the series include Hirokazu Tanaka, Hitoshi Sakimoto, Shinji Hosoe, Hiroshi Kawaguchi and Takenobu Mitsuyoshi (both above), Masahi Kageyama (below), and many more.
The series highlights how important video games and their soundtracks were for the generation growing up in recent years, and "yet for most of us the composers behind these timeless melodies remain faceless". The central thrust of the series is to put a face to these undervalued composers and argue that video game music has been probably Japan's largest musical export to the rest of the world.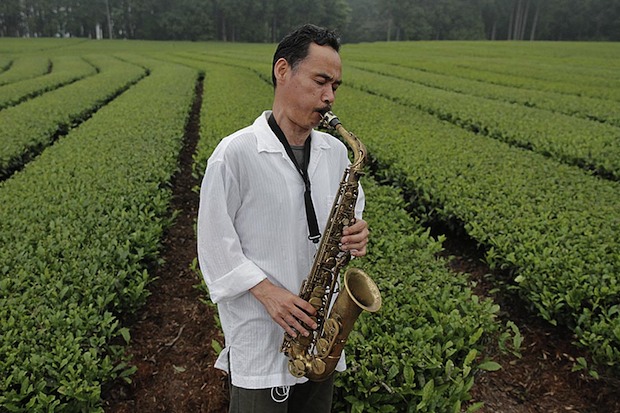 Here is Episode 1: "The Rise of VGM".
In this episode we look at the birth and rise of music in video games. From the earliest sounds and melodies to the first fully formed continuous music to be pioneered in the arcade games from Namco. We meet Junko Ozawa, one of Namco's earliest sound team composers, and also the legendary Hirokazu 'Hip' Tanaka, who joined Nintendo in 1980 and was responsible for composing some of the giant's most loved classics like Metroid and Tetris.
The series is directed by Nick Dwyer and Tu Neill.
For some reason they have elected not to put the other full episodes on YouTube (yet?) but they exist as heavy videos on their own site that don't really embed well.
The first episode was released in early September. Episode 2 is called "The Outer Reaches of 8 Bit" and is out now. The final three episodes are scheduled to go online over the next few weeks.
Watch the rest of the series when they are released and see other bonus content over on the Red Bull Music Academy website.
On a side note, one of the most famous composers of Japanese video game music, Mamoru Samuragochi, was exposed as a fraud earlier this year.