Four years ago, the hot spring resort of Matsuyama, Ehime Prefecture, was transformed into an art bonanza, with artists allowed to customized and redesign rooms in hotels in Dogo. Given the pedigree of many of the participants — including Yayoi Kusama, photographer Nobuyoshi Araki, and poet Shuntaro Tanikawa — naturally the results were stunning and attracted a lot of attention.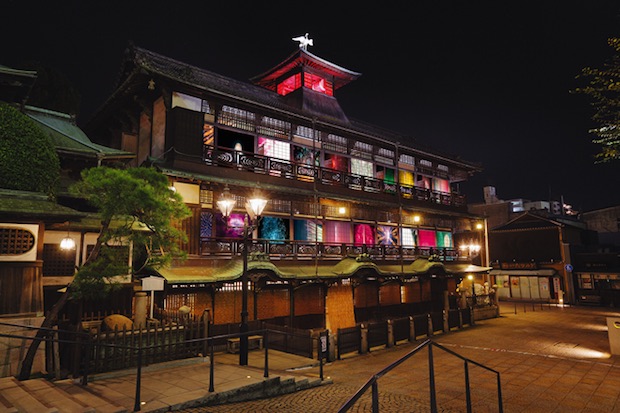 Now Dogo Onsenart is back, starting with a preview from September 2nd and then opening fully in April 2018. It will run until February 2019 for a total of 18 months.
This edition's theme is "homage" and features the talents of around 20 artists, including photographers Mika Ninagawa and Kayo Ume, legendary illustrator and graphic artist Aquirax Uno, and artists Shinju Ohmaki and Yusuke Arai.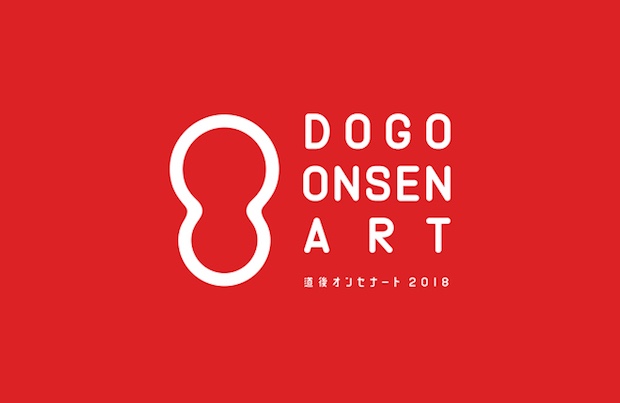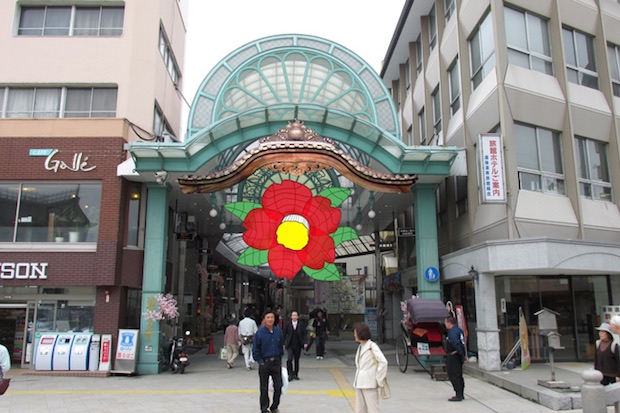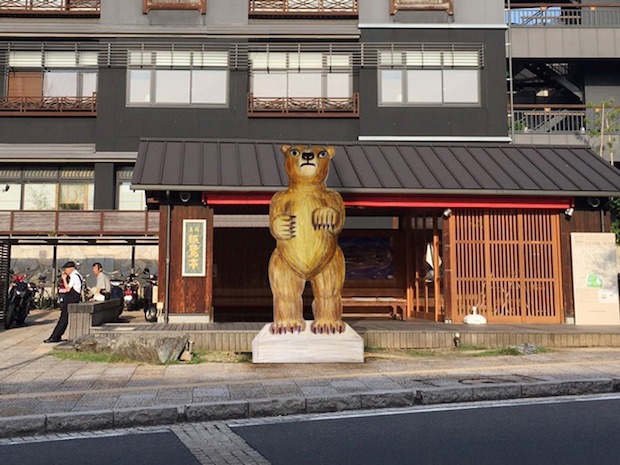 Once again there will be unique installations inside the rooms of the traditional inns and hotels in the Dogo area of Matsuyama. There are also various public art exhibits, including a giant bear sculpture, as well as events and performances by the likes of Maywa Denki and dancers Ryohei Kondoh and Min Tanaka.
It is now commonplace for regional areas of Japan to use art festival and various site-specific art events or projects as a way to rebrand a place and attract younger tourists to an aging province. The most successful iteration of this trend has been the Setouchi Triennale and the Echigo-Tsumari Art Field in Niigata, or urban festivals like Roppongi Art Night and the Yokohama Triennale, which is now running.