While Japanese TV and history is filled with many people we would likely label LGBT, the issue of same-sex marriage in Japan has been almost taboo until recently.
However, following the decisions by Shibuya and Setagaya wards in Tokyo to offer de-facto legal recognition, same-sex marriage and LGBT rights are headline news.
Disneyland Tokyo and a Kyoto temple are just some of the places now offering wedding services, while two celebrity women held a "wedding" in spring 2015 for the media to publicize the issue.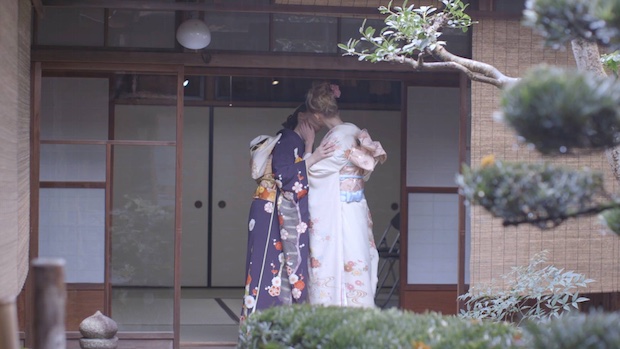 Now along comes Equal Wedding Japan, offering traditionally flavored wedding experiences for same-sex couples. Operated by an Osaka-based wedding planning firm, it claims to offer the world's first traditional Japanese wedding ceremonies for same-sex couples. (Moreover, there is full English support too, which isn't surprising given that the LGBT community in Japan is highly international.)
The kimono-themed weddings are reasonably priced compared to most wedding events in Japan, starting at $4,500, though the plan does not include the meal for you and your guests. (Of course, we should point out that, like heterosexual weddings ceremonies and events in Japan, these are non-legally binding "parties".)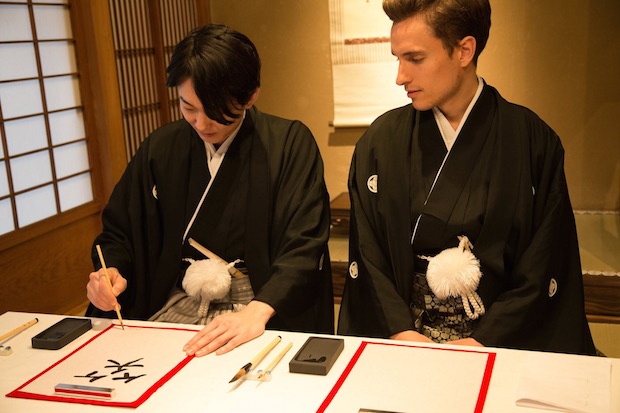 There are four packages, currently only available in the Kansai region.
The "Japanese traditional wedding" plan "weaves the sacred shinden, shrine maidens, and gagaku into a dreamlike ceremony".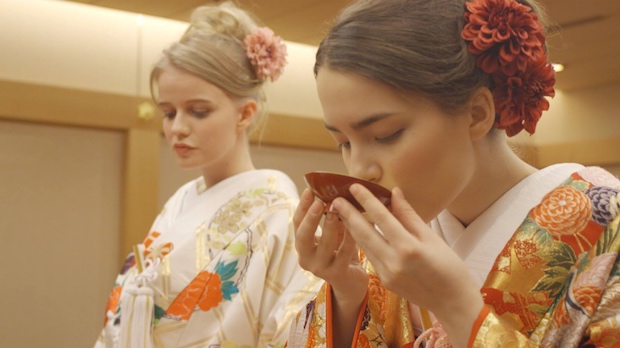 For a more theatrical style, you can opt for a "Noh wedding", which takes place on a Noh stage.
The "Machiya wedding" takes place in a "uniquely Japanese guest-house… with a century of venerated history".
Of course, this is a same-sex wedding service so there is very wisely also a campier choice too: the "samurai wedding" clocks in at $10,000 but lets you and your partner "be the stars of your own epic film"! There is even some ninja training thrown.
And to be clear, this truly is an "equal wedding" service: it's not just for same-sex couples.