Well, it didn't take long.
The threat by IS to execute two Japanese hostages, Haruna Yukawa and Kenji Goto, in retaliation to Prime Minister Shinzo Abe's pledge in Israel to help fight Islamic terrorism has already inspired an internet meme.
It comes amidst speculation that the original video posted by IS is actually a fake. In it, Goto and Yukawa are dressed in orange jumpsuits while a knife-wielding man says they will be killed unless a $200 million ransom (the amount Japan committed to fight IS) is received within 72 hours.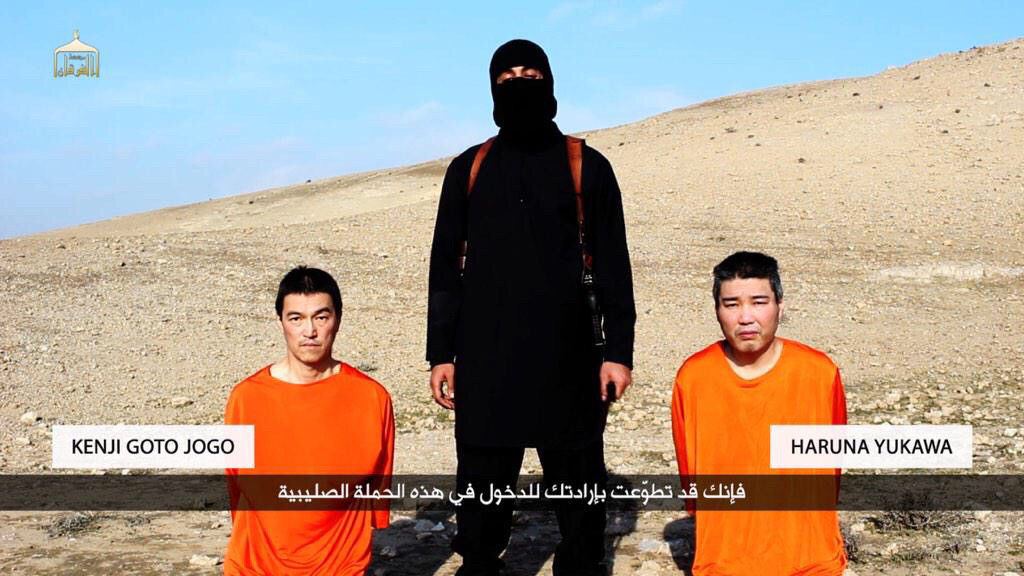 The hashtag #ISISクソコラグランプリ is seeing a lot of spoof images featuring the posing alleged Islamic State militant and his two captives, but with "extra" flourishes. (The meme hashtag — "shitty collage grand prix" — is a common one for sharing funny images online among Japanese netizens.)
These are a few of the many examples that have appeared so far, some of which are very inventive.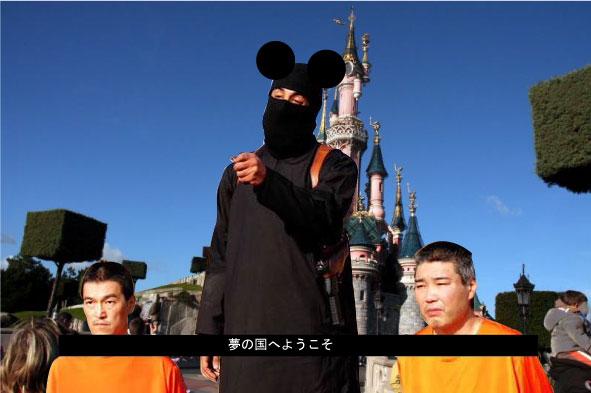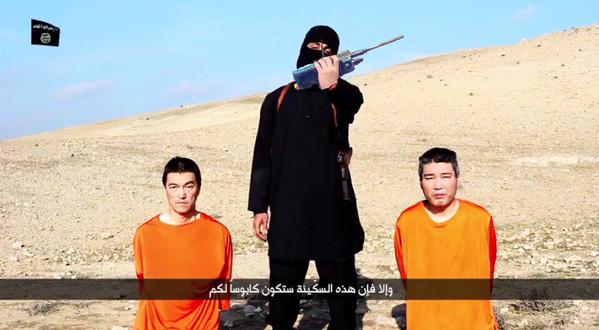 Here the hostages hold point cards for an electronics store.
Now the three have become the big personae non gratae of 2014: scientist Haruko Obokata, politician Ryutaro Nonomura, and composer Mamoru Samuragochi.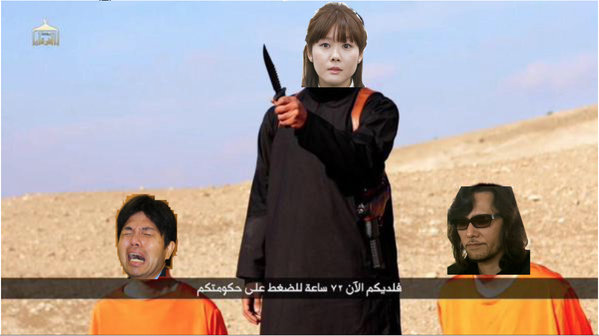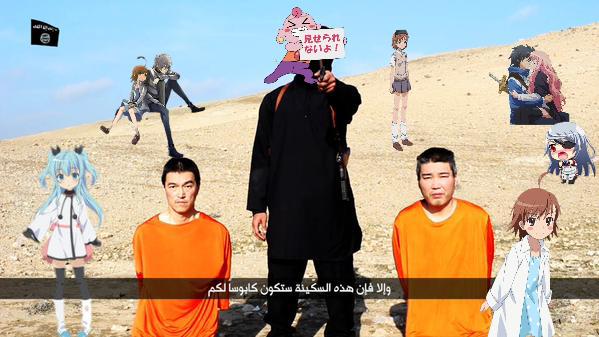 Surely this isn't allowed for an Islamic State soldier? They are holding Tenga "onacup" sex toys!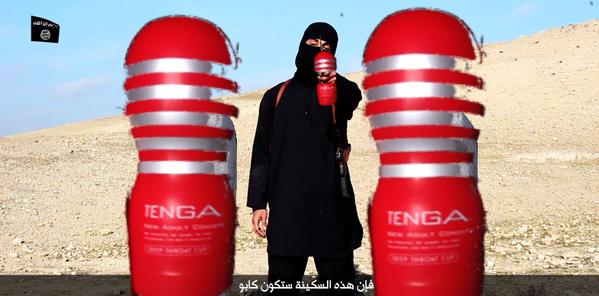 Two of the three have become certain famous North Koreans posing for a photo.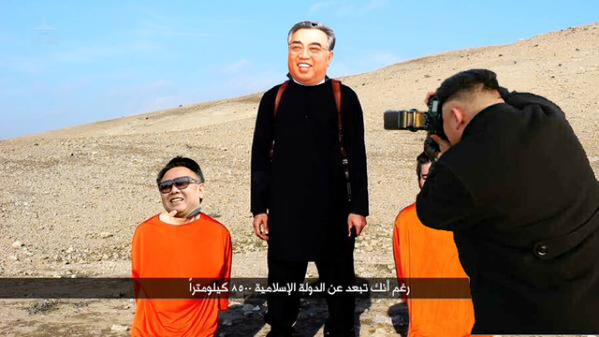 Their faces are now decorating an itasha.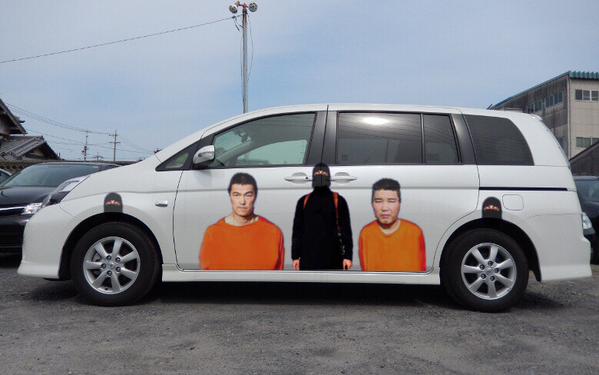 Dreaming of okonomiyaki…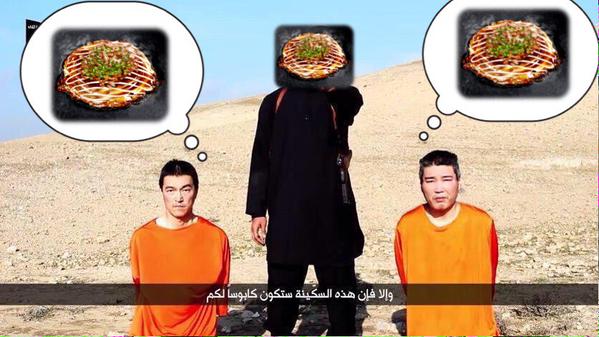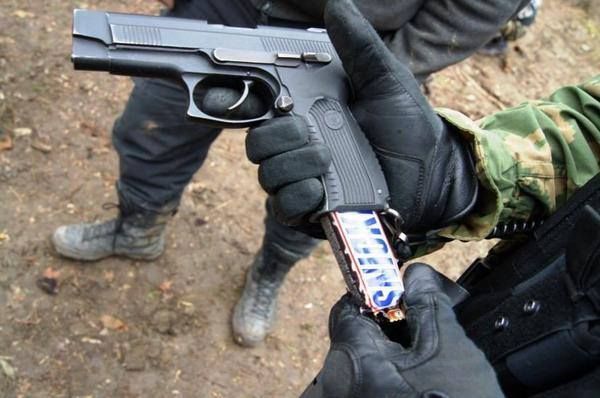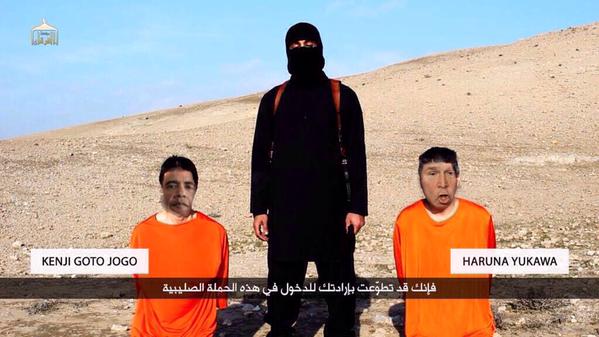 When two lives are potentially in the balance, is this incredibly coldhearted? Or is it the only possible reaction to such a mindless act as to threaten to murder two innocent people for something their government has done?
Arguably, if the IS video does turn out to be a fake, then laughing at the extremists is the best policy. But if it's real and Yukawa and Goto are killed (or are already dead), then the joke will definitely no longer be funny.