A new photography exhibition showcases sexual diversity in Japan.
"Out in Japan: 1,000 Portraits" opened at Spiral in Minami-Aoyama on July 12th, featuring portraits taken by Leslie Kee, a Singaporean photographer with a major presence in Japan (and who was once arrested for exhibiting nude photos of men). People who posed for Kee include politicians, teachers, celebrities, artists, and more.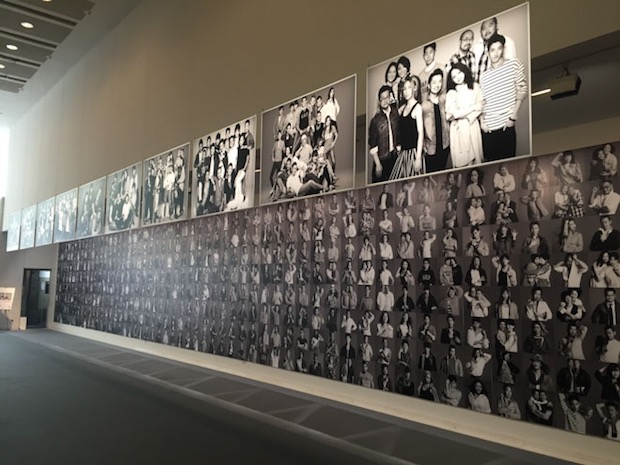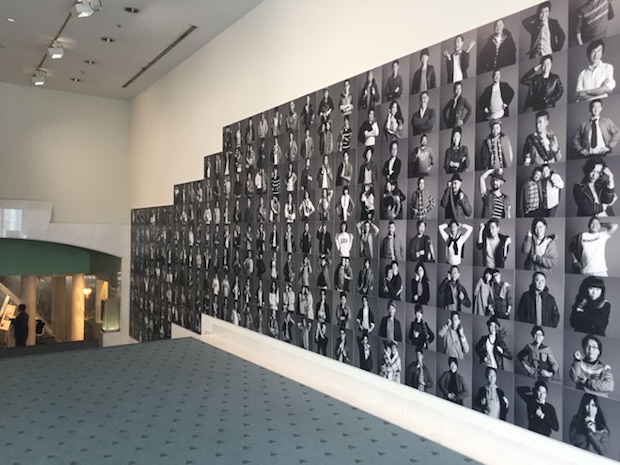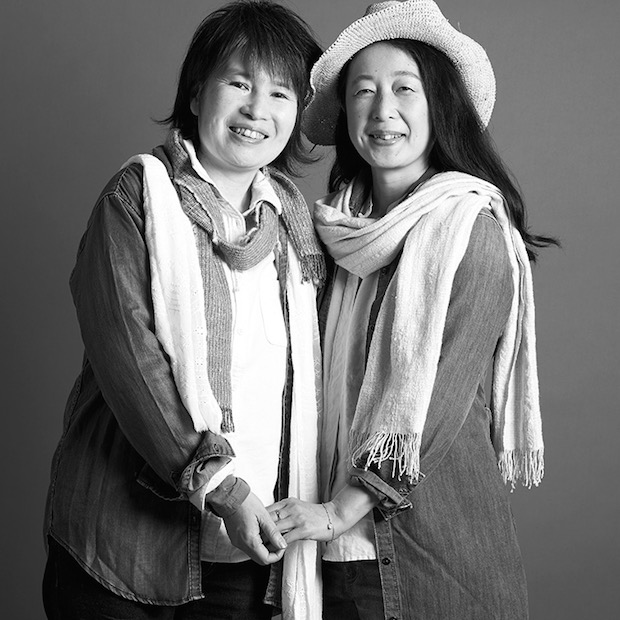 Since it launched in 2015 with a series of portraits of cast members from the musical Rent, the project has been crowdfunded but also sponsored by a range of corporations and brands such as Shiseido and GAP. Kee travelled all over Japan and has held nine shoots so far.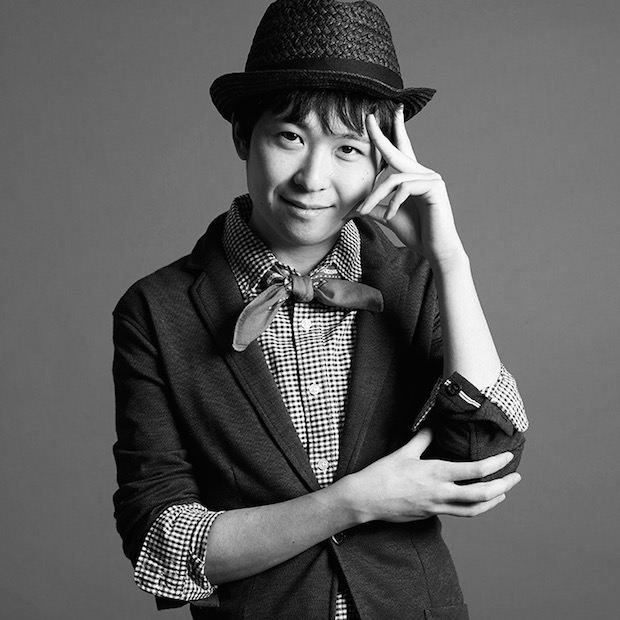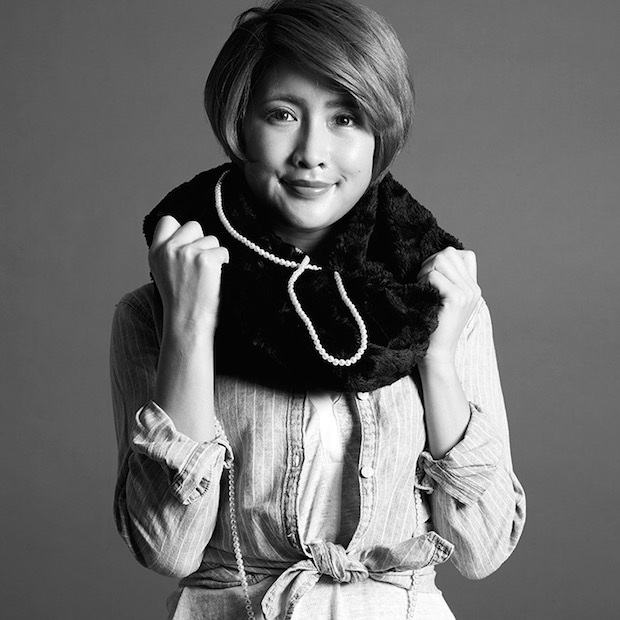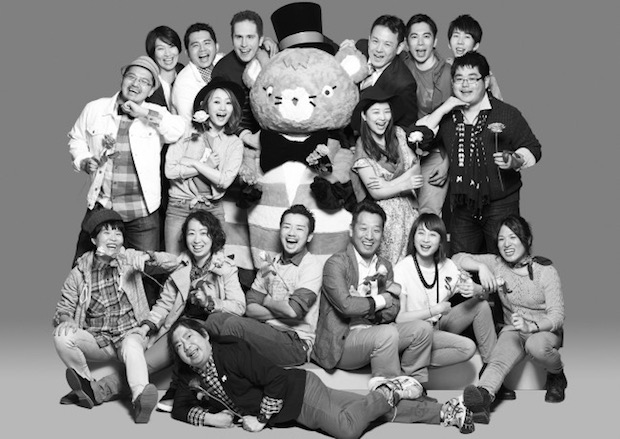 The exhibition is part of an overall project to collect 10,000 portraits of LGBT in Japan by the year 2020.
Out in Japan is a project aimed at shining the spotlight on sexual minorities in Japan — with various acclaimed photographers taking portraits of LGBT — identified individuals from all walks of life, with the goal of showcasing 10,000 portraits in the next five years.
The growing public awareness of LGBT in Japan has been boosted by the success of the annual Tokyo Pride event as well as high-profile couples, and the decision of Shibuya, Setagaya and other local governments to offer de facto official recognition of same-sex partnerships from 2015.
That being said, there is no discussion on the national government level about LGBT rights, let alone same-sex marriage. While the recent shocking events in Orlando are surely never going to happen in Japan, that is not to say that LGBT do not face discrimination and ignorance in their lives. Transgender and gay people are essentially confined to a subculture, which infiltrates the mainstream in terms of the presence of cross-dressing in many walks of life — but is still rarely addressed head-on.
"Out in Japan: 1,000 Portraits" runs until July 18th. Admission is free.