In a unique mix of analog and digital culture, the Mask of Anubis pairs a virtual reality headset with a multi-player board game.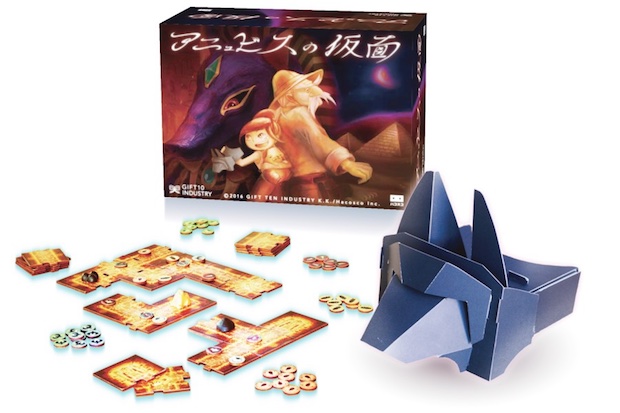 Working with a dedicated iOS and Android app, the Egypt-inspired game sees players work together to solve a mystery. A newly discovered pyramid contains treasures deep inside. You send your dog (what else?) into the pyramid and take turns to wear the VR googles (modeled on Anubis) to see a few seconds of the maze. You then use the tiles and other board pieces to map out the route inside.
It first made waves earlier in the year when a Japanese blog wrote about it. Initially announced at the prototype stage as Tower of Maze), it has finally been released in a limited run. Currently available only in Japan, the makers hope this will be an overseas hit and plan to exhibit it at Internationale Spieltage SPIEL in October.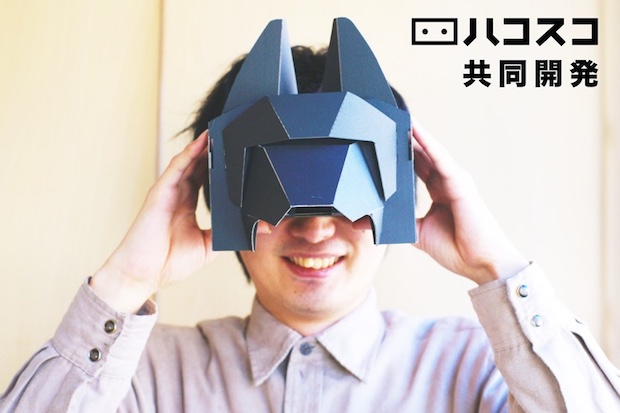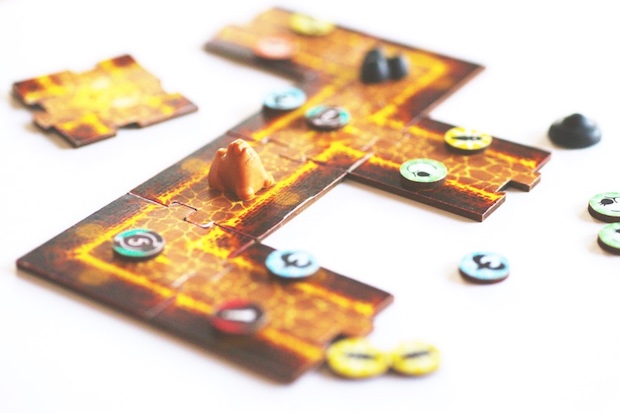 The free app currently displays in Japanese or English, and apparently French and German versions are under development. English rules can be found here and a fully detailed break-down of the gameplay is here.
Here is how you make the virtual reality googles (actually a cardboard mask with a smartphone inside).
And here is a glimpse into the playing experience.
While it's not the only virtual reality board game in the world (there is also Lost Cities by Campfire Union), this is still a very welcome innovation that takes us back to our childhood.
Retro board game culture from the 1980s and 1990s will be temptingly nostalgic for any millenial or "digital immigrant", and in Japan this remains a thriving world. Despite its reputation for video games and technology, people like analog games and there are even board game cafes around Tokyo, such as Jelly Jelly in Shibuya.
The Mask of Anubis also taps into the high interest in virtual reality consoles in Japan (and worldwide) coming in the wake of the release of the Oculus Rift and in anticipation of the PlayStation VR (aka Project Morpheus) in the autumn. Recent developments include the Namco VR Zone Project i Can, Sky Circus at Sunshine 60 in Ikebukuro.