Do you remember in the 1990's when everyone wanted to have Jennifer Aniston's "The Rachel" haircut? Well, right now in Japan girls are also trying to copy a look. Nothing new in that, except this "copying" itself has become the trend.
It is called monomane meiku, literally "imitation make-up", and involves the use of both cosmetics, hair styles and strategic face masks to turn yourself into popular models or celebrities.
TV personality Zawachin (21), aka Kaori Ozawa, started things off by posting pictures on her official blog where she impersonated famous people's look, especially former AKB48 idol Tomomi Itano. She attracted such a following that a talk event in late April attracted 300 women, many of whom were wearing her signature face mask and make-up.

Japan is an imitation culture. The idea of mane is ingrained, from cosplay (dressing up as characters, typically from anime or manga) to fake food samples in restaurants and the way Japan has long imported, assimilated and then reproduced (with changes) foreign ideas and objects, from weapons to cooking.
Combine this with a strong native idol culture, where on top of "idols" like AKB48, models, actresses and singers also attract a following for being talented or attractive, but also for representing a certain kind of look that female fans want to acquire. This means that fashion models regularly release books and get thousands of hits on their blogs where they post pictures of their look that day (along with their lunch).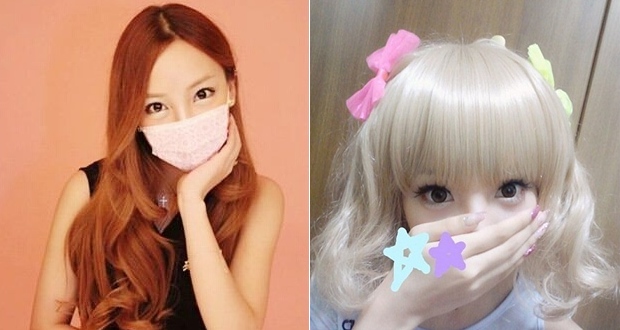 Zawachin can transform herself into actress Keiko Kitagawa, singer Kyary Pamyu Pamyu, figure skater Mao Asada, model Miranda Kerr (who is very popular in Japan), and more. Her book "Zawachin Make Magic", released in January and in which she gives tips on cosmetics, has sold 120,000 copies. Her blog, in which goes into detail about the transformation process, has at times attracted over 1 million hits a day.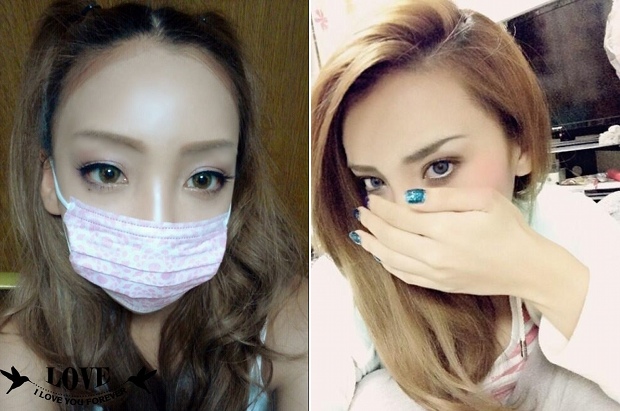 Zawachin has a repertoire of 60 people, including even male pop idol group Arashi. She says that "monomane meiku is different to 'monomane' (impersonation) since anyone can do it". With the right techniques and know-how, apparently you can become a star.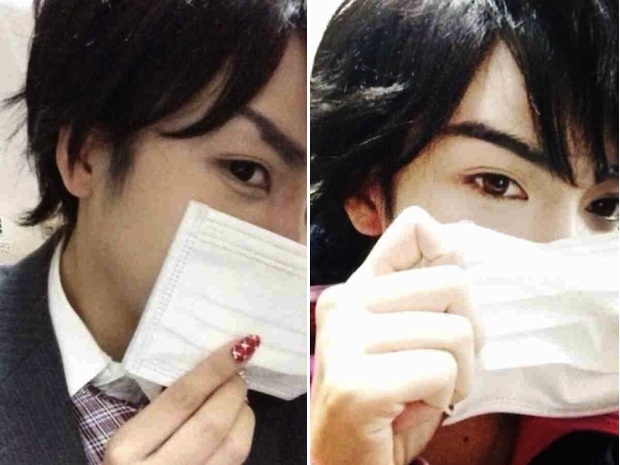 According to the Nikkei Marketing Journal, Zawachin is inspiring people as young as five years old to get in on the trend.
So next time you see someone on the streets of Tokyo who looks like a famous singer or actress, think twice before asking for their autograph. It might just be Zawachin or one of her many disciples.