Japanese electronic musical instrument manufacturer Roland has teamed up with Kodo, a taiko traditional drumming company, to provide the world's first electronic Japanese taiko.
Although still in development, the prototype was announced on August 4th and will be demonstrated in public by Kodo at a special performance on August 19th as part of Earth Celebration 2017.
The drum features a total of three integrated sensors: in the center of the drum head and in two parts of the edge. The head is made with a mesh, which cuts the sound, so there is no noise when practicing. The sensors pick up any strikes on the surface of the drum, sending an electronic signal through a cable to the internal electronic drum, producing a replica taiko sound as well as a range of other percussion sounds.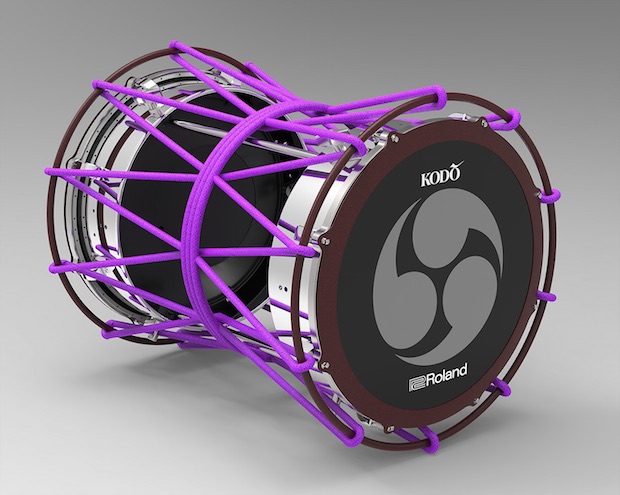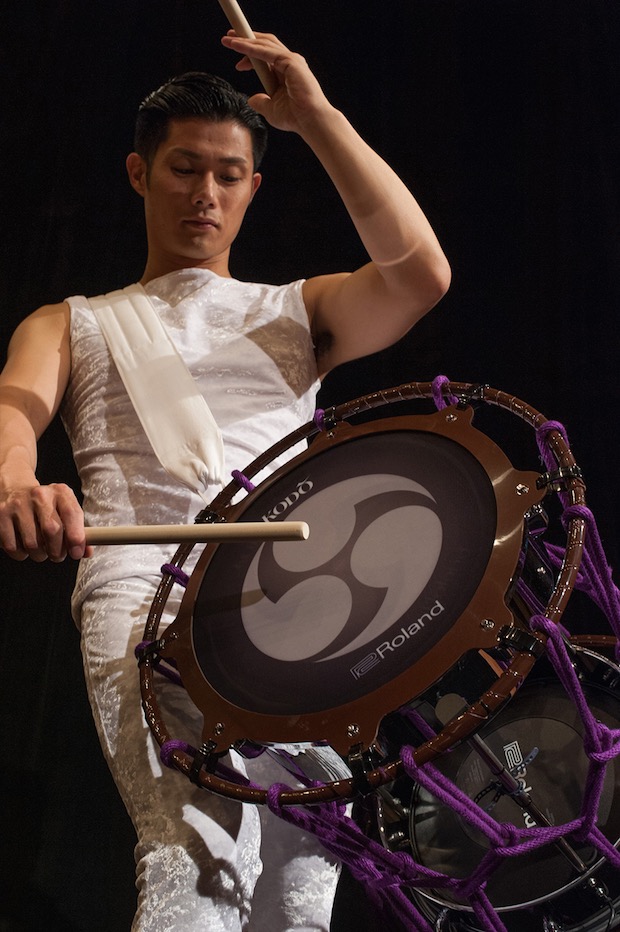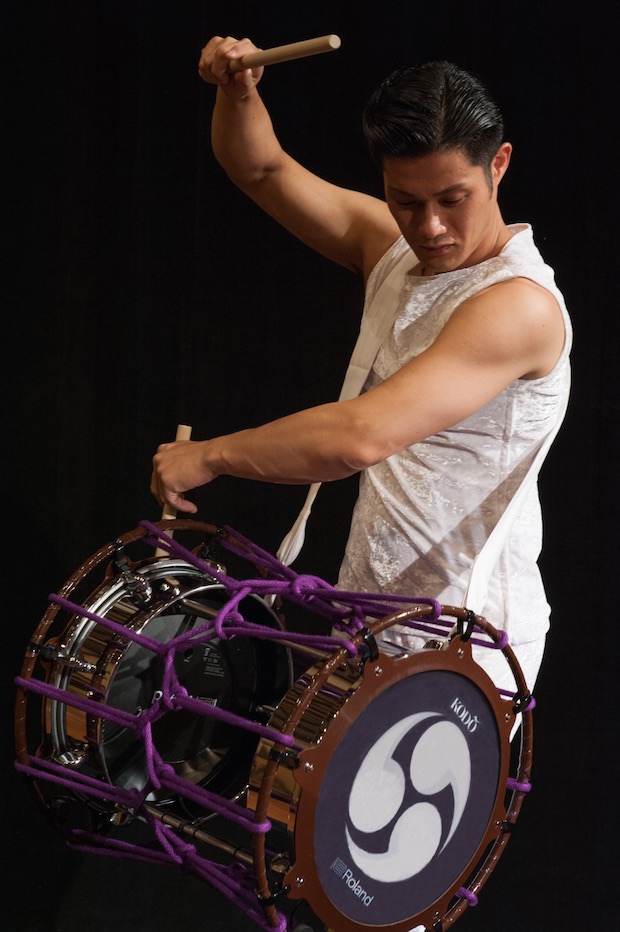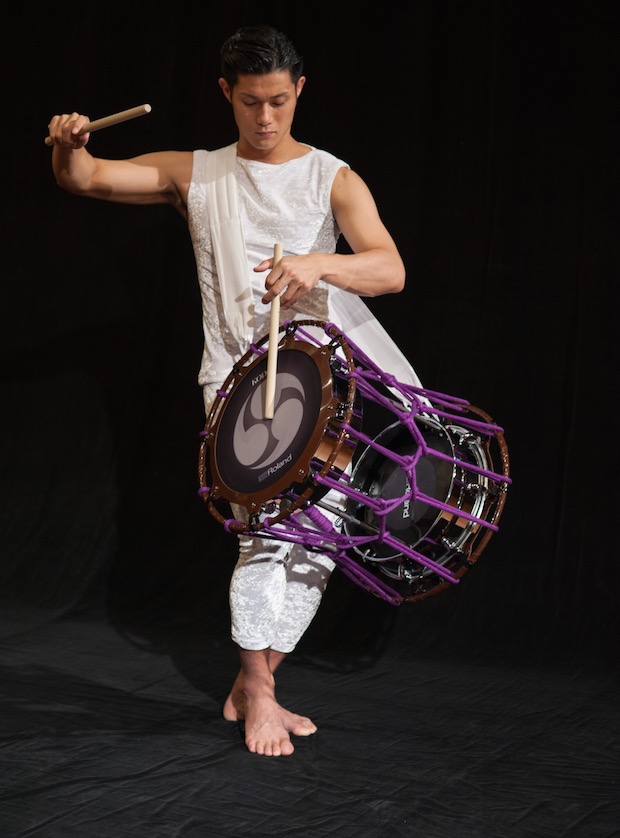 The taiko is the standard classical Japanese percussion instrument and comes in a variety of shapes and sizes. This electronic taiko is currently only a smaller model known as a katsugi-daiko, designed to be carried. In terms of taiko categorization, the drum seems to be a version of a tsuzumi, a taiko that is shaped like an hourglass and tensioned with rope.
Marking its 30th anniversary this year, Earth Celebration is an annual music event that takes place on Sado Island, Niigata. Kodo also boasts a 35-year history and frequently tours overseas.
Development of the electronic taiko started in 2016. No plans have been announced yet for the future of the instrument, though we can safely presume that if its showcase is a success Roland will step up efforts to commercialize the design.