Continuing the trend for rebooting or revisiting classics of the 1980s and 1990s, Sony has resurrected its hit robot toy, the AIBO.
The new ERS-1000 model, now christened as the lower-case aibo, is decidedly enhanced, both in appearance — it looks much more like a puppy now — and functionality, coming with OLED screens in the eyes to display different emotions, a camera in the nose to take photos, a quad-core CPU, built-in LTE and WiF, and microphones.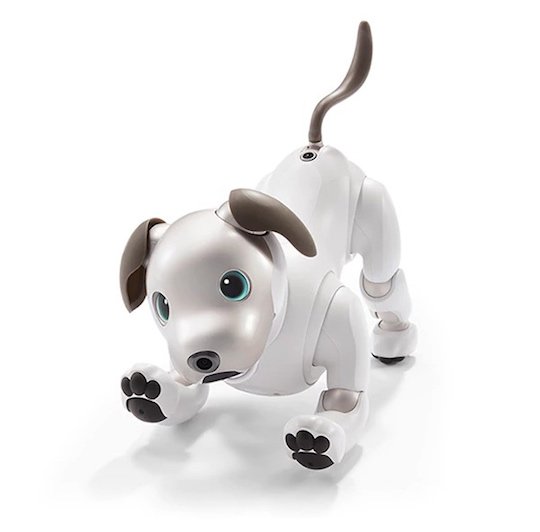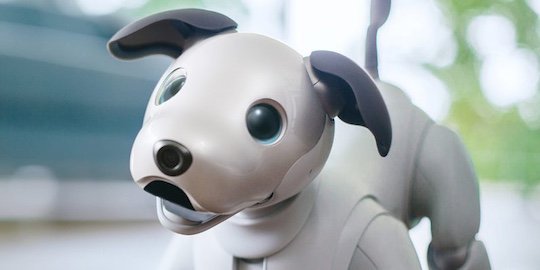 The new aibo, which comes in a smart ivory white color, will learn from its owner and environment, adapting and developing from its experiences. Just like a real dog!
The downside, in a sense, is that the new aibo may not be able to do much if you live overseas, since you need to subscribe to the Sony cloud service and use the dedicated app to get the full features and interactivity.
The new aibo is available on preorder from Japan Trend Shop, though advance reservations on the gadget are already full so it won't be on the market properly until next year at the earliest.
Retro is one of the key themes of the moment as the generation born in the late 1970s and early 1980s approach their forties.
Earlier this year Nintendo released the Nintendo Famicom Mini NES Classic, a replica of the original NES, which was followed the Nintendo Classic Mini Super Famicom, a re-release of the Japanese Super NES. Pokémon Go has also revived interest in Nintendo's 1990s franchise.
Transformers toys were also recreated as Infobar mobile phone designs while Street Fighter became lingerie.
Bandai also wound the clock back to 1996 with a relaunch of the original Tamagotchi for a 20th-anniversary edition with minimal changes.