Tokyo's latest retail complex is Ginza Six, which opened in the eponymous district of central Tokyo on the location of the old Matsuzakaya Ginza department store.
The shopping complex, which officially opened on April 20th to a line of 2,500 visitors, includes many high-end brands, restaurants, and even a Noh theater. There is also spectacular art by Yayoi Kusama hanging from the ceiling and other art displays by the likes of teamLab, Shinji Ohmaki, Yuumi Domoto, and more.
Ginza Six is really pulling out all the stops for the opening. In quite the marketing coup, it has even created its own theme song with Tortoise Matsumoto of Ulfuls fame and Ringo Sheena, the successful pop singer who was also part of the team behind the Rio de Janeiro Olympics handover ceremony. While neither of the artists have much overseas name value, this is still undoubtedly an impressive way to launch.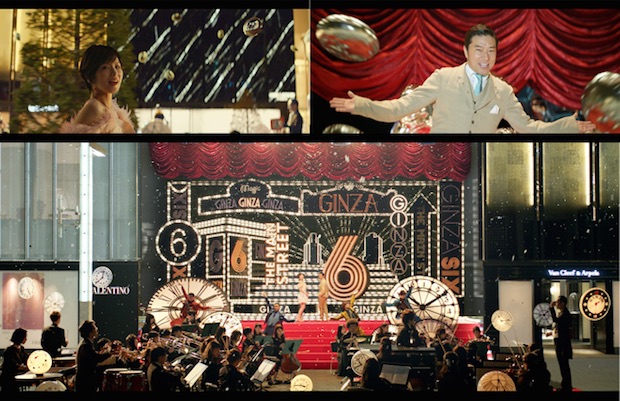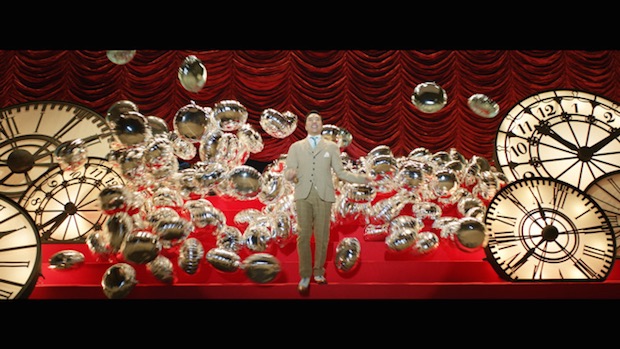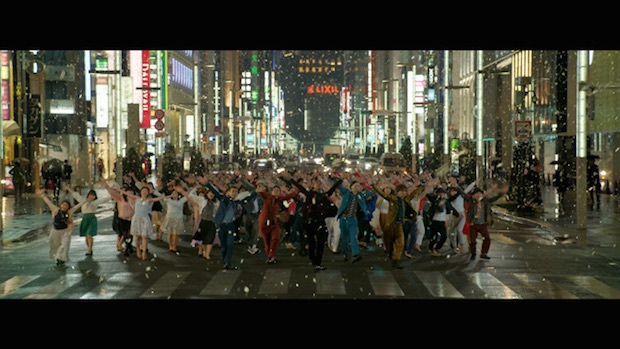 The song, "Menuki-dori" (literally, a busy city street), comes with its own music video, which takes place in a nocturnal Ginza that is part fantasy and part reality.
The choreography is by Mikiko, whose resume includes Perfume, Babymetal, and the music video for the Gen Hoshino smash hit "Koi", which inspired so many viral imitators in 2016, not least Caroline Kennedy and the American embassy staff last Christmas.
All the publicity has paid off, it seems. The tally for the first day was a whopping 90,000 visitors. It still has some way to go toward its target of 20 million visitors a year, though.