Visitors passing through Promenade Road, the underground passageway at the Marunouchi Line of Shinjuku Station, can currently pop into a photo booth to get their portrait taken in the style of Spanish Surrealist Salvador Dalí.
The purikura-esque installation opened September 5th to celebrate the start of a Dalí exhibition from September 14th at the National Art Center, Tokyo.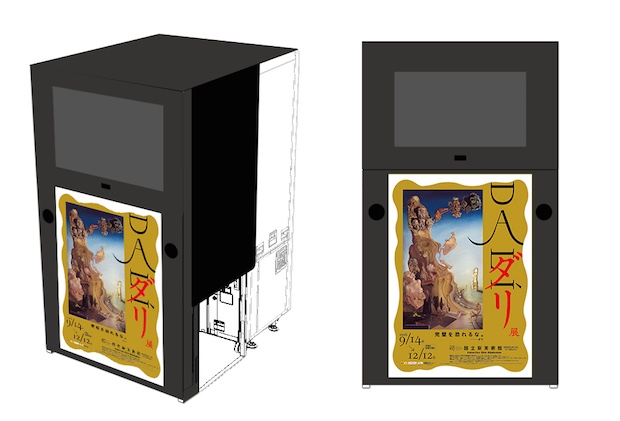 Users will have the signature Dalí mustache digitally added to their image, which is then printed out for them to take home.
Their are eight types of mustache "stamp" to choose from, along with six frames. Rather cleverly, the frames also feature information on the exhibition, so you end up carrying a mini advert integrated into your memento.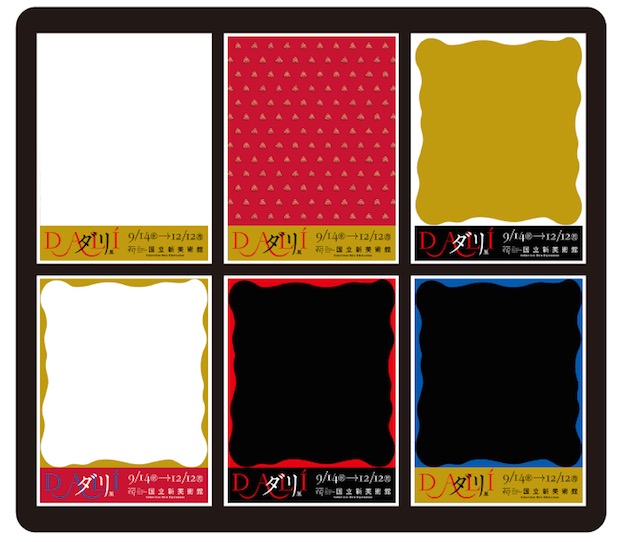 The printed photos come with a URL, accessing which allows the user to download their Dalí portraits and save them for prosperity.
The booth, which is branded with posters of the exhibition and located next to a billboard of the show, is free to use and available from 7:00-22:00, so it should be a hit with commuters looking to spice up their work day. The installation finishes on September 11th.
Promenade Road has become a frequent place for unusual marketing installations, including phone-charging billboards, chalkboard art, and a bubble wrap wall.
Like other "superstar" painters, Dalí is big business in Japan. Before the Tokyo leg of the exhibition, it ran at Kyoto Municipal Museum of Art from July 1st, attracting 208,573 people. All those sold tickets also means lots of merchandise and books flogged in the museum shop, which allows for a generous marketing spend.
Art exhibitions are immensely popular in Japan, especially those involving artworks by major names in the art canon or selections from a famous museum in Europe. They typically receive large marketing pushes by tying up with broadcasters and newspapers. It is also a common tactic to hire celebrities to front a promotional campaign or provide their talents for an audio guide.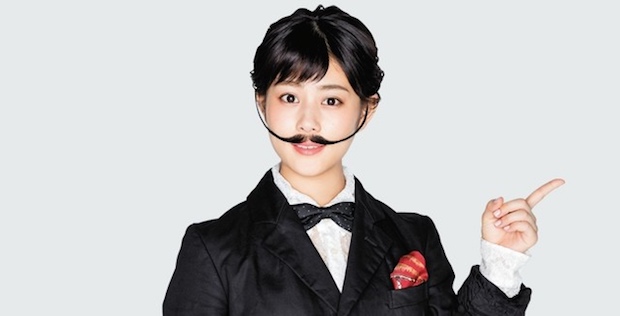 This Dalí exhibition has followed convention here by hiring the actress Mitsuki Takahata and others to wear a waxed mustache and appear in an TV and online commercial for the event. And as the lasting appeal of Takarazuka Revue seems to suggest, plenty of Japanese consumers like the idea of young women dressed up as men in suits.