Yanagawa City in Fukuoka Prefecture has created Sagemon Girls, its new promotional video featuring over 1,000 performers.
The formidable number of extras is the highest ever for such a marketing video. The titular trio of girls tour a variety of local places to highlight the best the traditional city in the south has to offer.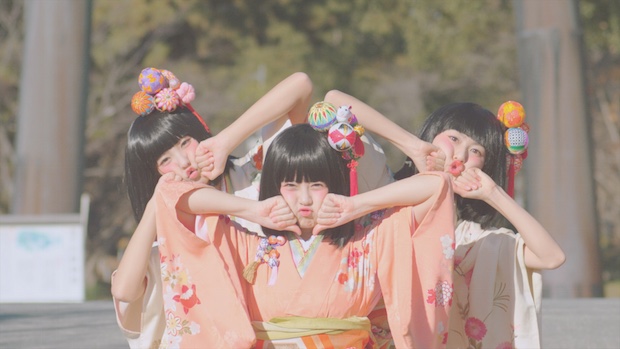 Yanagawa is famous for its canals and Hinamatsuri (Girls' Festival), and the high-octane Sagemon Girls video plays off on both of these, along with the Yanagawa-mari handballs. These form part of the custom of sagemon, when hanging decorations (including handballs) are made to mark the birth of a girl.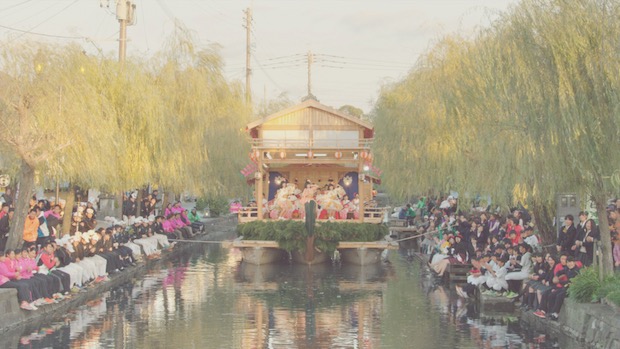 The city currently receives 1.2 million visitors a year (including 90,000 from overseas) and is hoping this video attracts even more and younger tourists.
It has now become common for regional governments to produce inventive promotional videos to market their city or prefecture as tourist attraction.
In the past we have seen — officially sponsored and not so — Okinawan grannies, AKB48 cover songs, Pharrell Williams "Happy" music videos for Tokyo districts, and synchronized swimming in Oita hot springs.
It's also not just videos. There was even an attempt by maligned Saitama to create its own "pose" to promote itself as hip. Some prefectures take a more ironic approach, such as Ibaraki, which drew on its reputation as the "least popular" prefecture in the country. Still others resort to idols and celebrities who hail from the region, such as Hiroshima and the music group Perfume.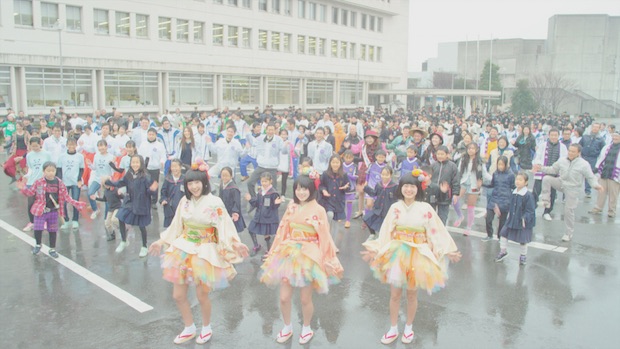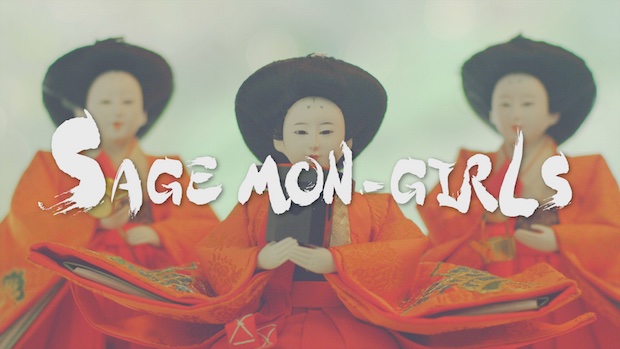 If this all starts to look familiar, it's because it is. In the same way that in the wake of the success of the Echigo-Tsumari Art Triennale and Setouchi International Art Festival every region of Japan seems to be creating its own art festival or biennale (even Saitama City!), every prefecture and city wants a publicity video in the same musical vein, so they end up hiring the same sorts of people (the choreography for Sagemon Girls is by air:man, who did the Oita video and also the OK Go "I Won't Let You Down" music video that was filmed in Japan).
They all want to go viral and for all their flashes of color and originality, the risk is that audiences will eventually grow tired of this strategy.