Another year, another packed calendar of trends.
What were some of the main ones that caught our eye throughout the past twelve months?
Olympics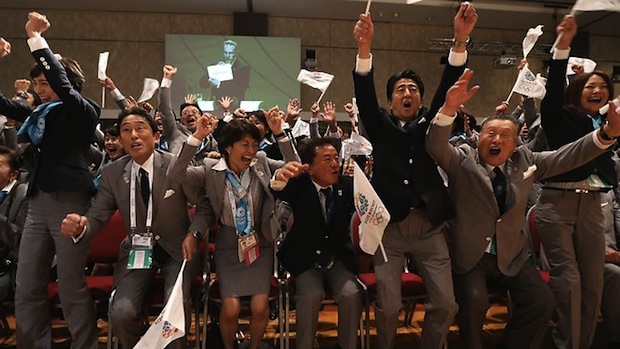 Tokyo was awarded the 2020 Olympic Games amidst great controversy, not least the continuing plight of Fukushima and Tohoku, PM Abe's lies to the IOC that the situation was "under control", an already ballooning budget, a non-Japanese architect handling the stadium design, and a rather bizarrely pronounced presentation by Christel Takigawa (whose bank balance — along with Dentsu's — has done very nicely out of the Olympics, of course). Oh, and the man celebrating in the center of the picture above is Naoki Inose, the Governor of Tokyo who has lost his job over a financial scandal.
TV Drama is Big Again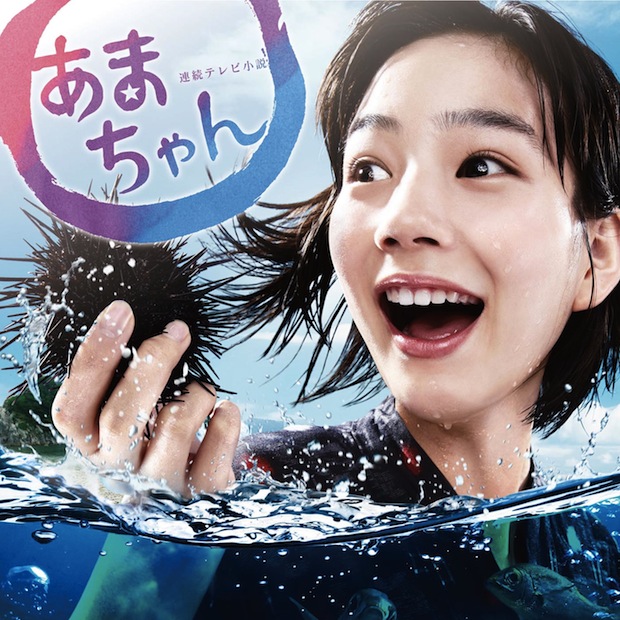 After years of flagging TV ratings, the year scored some major television hits, not least NHK's morning drama Amachan and Hanzawa Naoki.
Mascots (official and not so)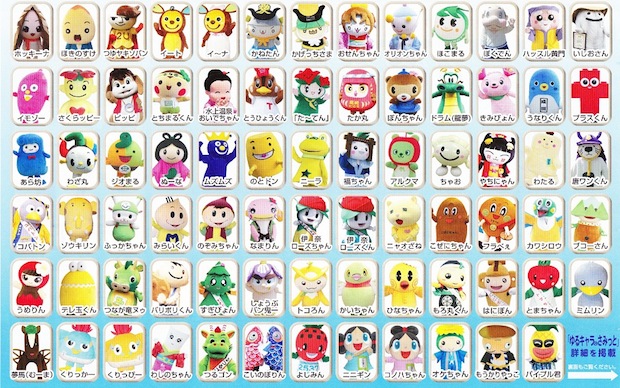 Everyone knows that Japan loves mascots. Now even the Communist Party has some cute characters. In particular, the year has seen the meteroic rise of "unofficial" pear mascot Funassyi from Funabashi in Chiba.
Ghibli strikes golds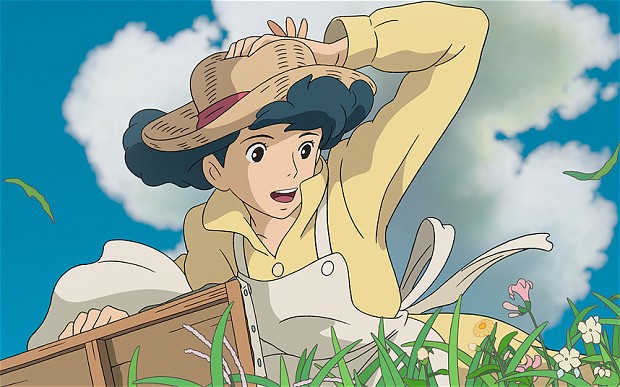 Studio Ghibli's The Wind Rises was a phenomenal hit in Japan, not least because it was announced as Miyao Miyazaki's final anime film… but he has said this before. While the Ghibli/Miyazaki brand is formidable, the success of the movie is pretty incredible when you considered how uncommercial its subject matter (fight plane design!) is. The jury's still out on its overseas reception, though.
Meanwhile, Takashi Murakami's first anime feature film appeared to make zero impact.
Coffee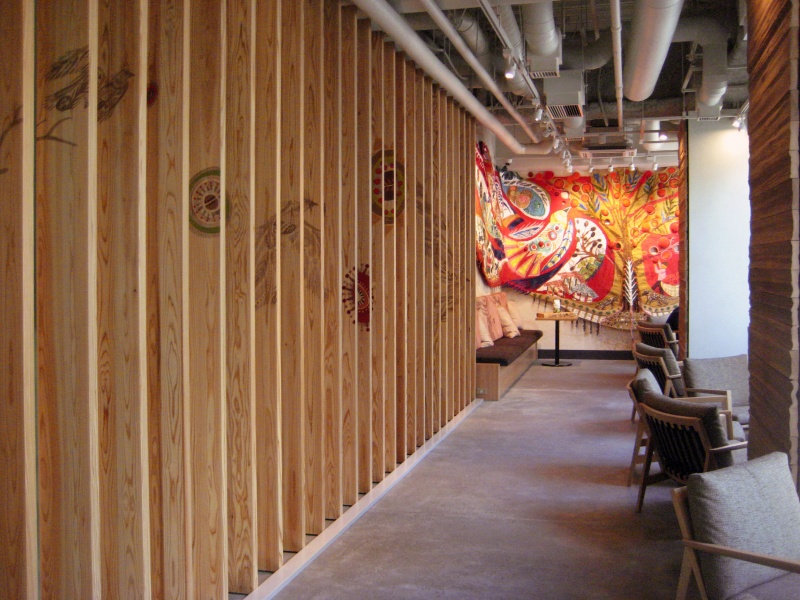 From the ascent of Starbucks to become the nation's second largest chain — along the way opening a special traditional crafts branch in Meguro — to the fashion for convenience stores to offer their own drip coffee products, Japan has become one of the biggest consumers of coffee in the world. It also comes with its own generous portion of snobbery and hipster-dom, aided by a constantly renewing library of magazines and books about which espresso bar to go to in which area of Tokyo at which time.
Twitter Idiots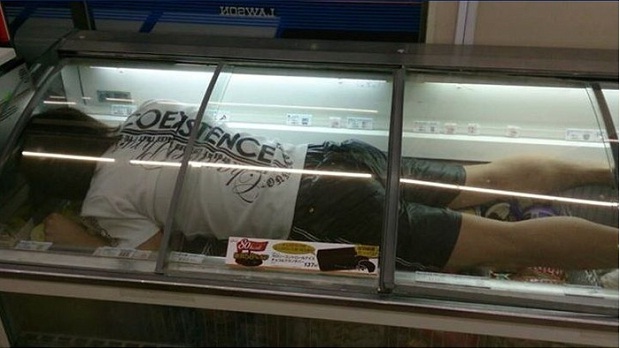 Bakattaa is a new word that was coined to describe one of the biggest online trends this year. It means the idiots (baka) who tweet pictures of themselves doing silly stuff. This has proved particularly problematic when the said fools are doing unhygienic stunts at their part-time jobs in restaurants and shops. This has led to bankruptcies and job losses, but the trend seems to show no sign of abating. The news today mentioned a man in Osaka who stupidly tweeted that he had stabbed someone. If you're going to do a crime, don't tell social media! The current generation in their teens and twenties are digital natives, and thus are still negotiating the new rules of caution and courtesy when tweeting a selfie. This is worldwide, of course. Remember the idiots who tweeted questions asking who Osama bin Laden was when he was killed? This took the same amount of typing time as they could have used to answer their own question if they had bothered to think before "sharing".
UNESCO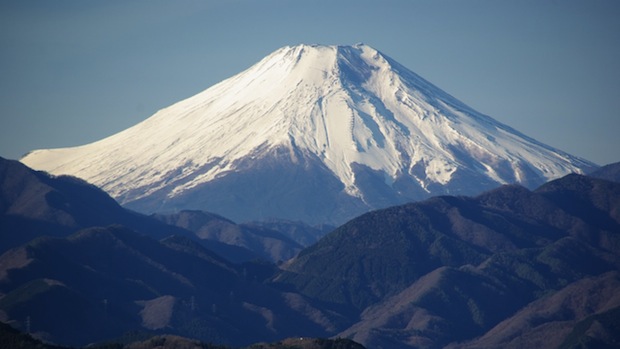 Mt Fuji was given designation as a World Heritage site by UNESCO earlier in the year, while washoku (Japanese food) was also registered as an Intangible Cultural Heritage. However, this was soured by the continuing controversy over contamination in Fukushima and how it was affecting crops, as well as a food mislabeling scandal engulfing many noted restaurants and hotels.
Rise in Nationalism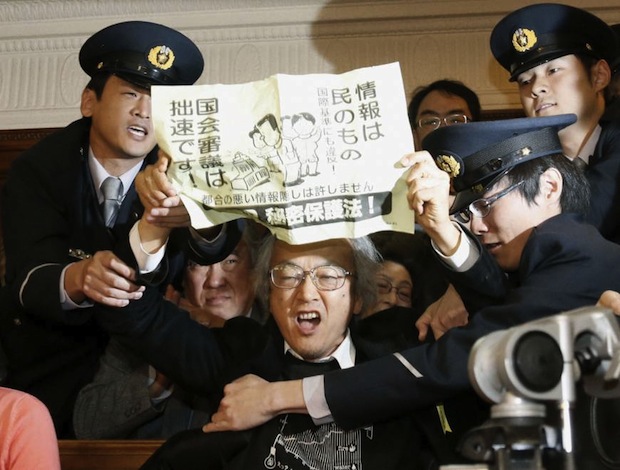 Japan is going backwards. Prime Minister Abe is set on reversing history. He has passed a massively controversial state secrets bill, forged ahead with returning to nuclear power, purchased drones and a raft of other military equipment to "protect" contested territories, announced his intent to change the pacifist constitution, and now capped off the year by visiting the most sensitive place in Japan, Yasukuni Shrine. Good job, Mr Abe. A lesson in diplomacy for the world.
Coupled with the rise of regional right-wingers like Toru Hashimoto in Osaka and the unstoppable juggernaut that is Shintaro Ishihara (when will the octogenarian die?!), these are very, very troubling times for the country. Is this Cool Japan?